by all_powerful_Oz —
last modified

04 Jun, 2017 10:00 PM
LLM Gathering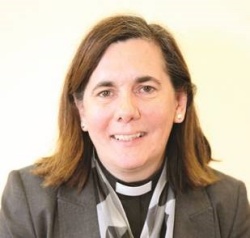 An opportunity to gather together informally as LLMs with Bishop Karen, Warden of Licensed Lay Ministers, and Judy Anderson, Associate Warden. This is an opportunity to come together for discussion and fellowship as LLMs. If you can't make the date for the venue closest to you feel free to come to one of the others.
Course details
Where

Kennet Valley Village Hall SN8 4ED

When

15:00 - 16:30, Sunday 4 June 2017

Led by

Karen Gorham, Bishop of Sherborne

Course suitable for

LM

Course category

CMD

Department

Discipleship & Training

Availability

Bookings closed

Cost per place

FREE

Booking deadline

Friday, 2 June 2017, 12:00am
Login/Sign-up to book this course ›
The booking deadline has passed for this course, so you cannot now make a booking.