Talking about Sex, Relationships and Pornography (half day course)
Lets talk about sex baby... equipping those working with young people to confidently talk about sex, relationships and pornography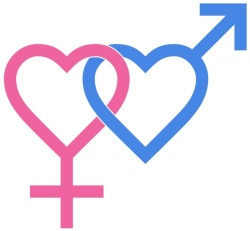 Subject: Lets talk about sex baby.....

Research by Youthscape found that 73% of young people involved in church groups want to discuss sex and relationships, but almost half of the churches surveyed never discuss this issue (Losing Heart, Youthscape Nov 2016).

As a church we are in danger of letting our young people down if we do not feel confident to cover issues that matter to their lives. If we continually avoid talking about issues that matter because we are not sure how to, or feel uncomfortable we risk making Christianity appear irrelevant and miss the opportunity to help young people make choices that are influenced by faith.

This day will give you ideas to help you talk about sex, relationships and pornography, give a background into the context of young peoples lives and explore how to approach different theological perspectives on the issue.

Course details
Where

The Diocesan Education Centre, Wilton SP2 0FG

When

09:30 - 13:00, Thursday 19 April 2018

Led by

Lizzie Whitbread, Adviser for Work with Young People

Course suitable for

Anyone leading work with young people

Course category

Children, Young People & Families

Department

School/Parishes

Availability

Limited places

Parish partner cost

£8.00

Booking deadline

Wednesday, 18 April 2018, 12:00am
Login/Sign-up to book this course ›