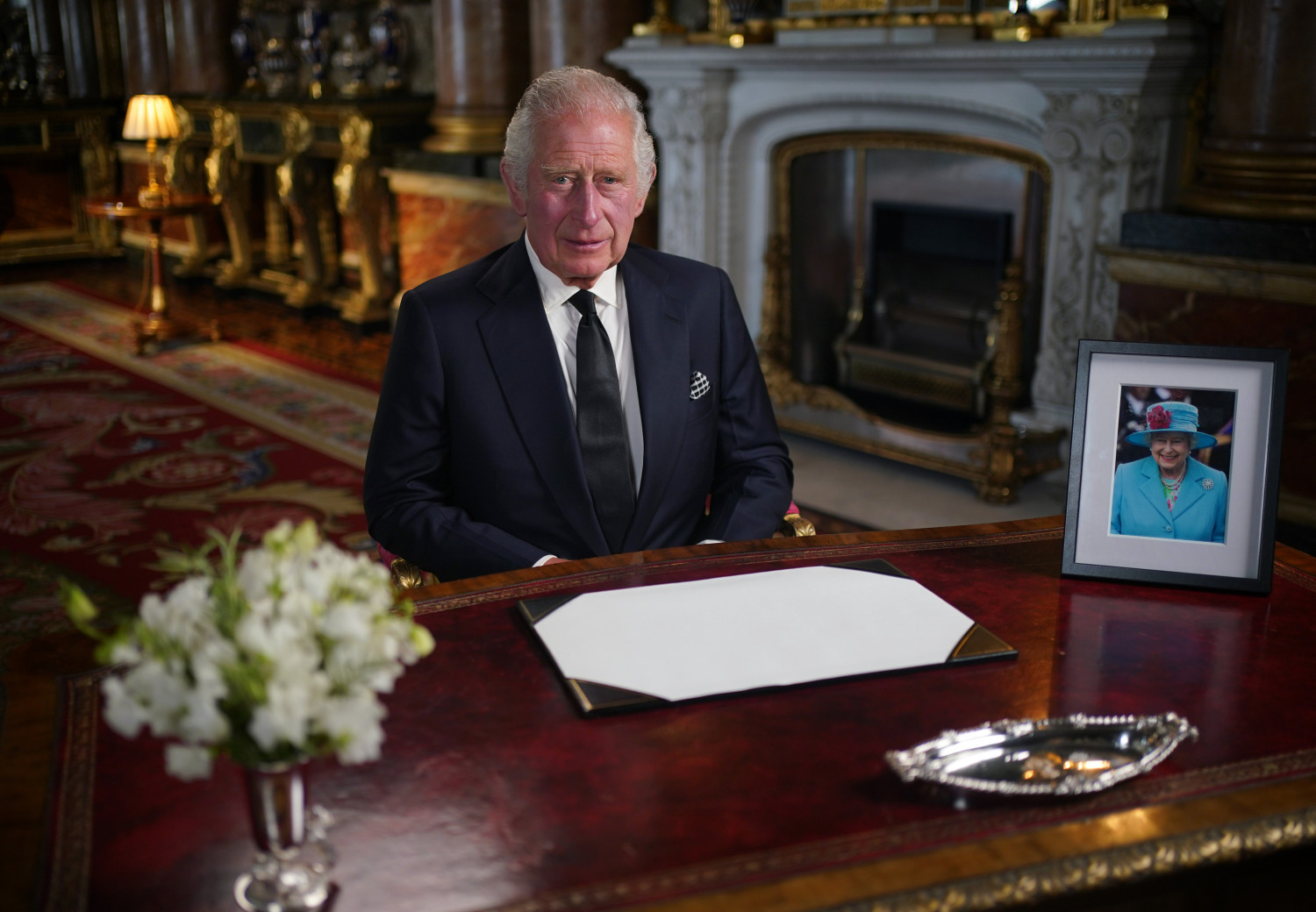 The coronation of King Charles III gives a wonderful opportunity for churches to engage their communities in celebration and worship, and to support volunteering, as well as to pray for the King.
The Church of England is hosting a webinar that is specifically targeted at parishes and explores ways in which you can take part in the Coronation Weekend programme, no matter the level of resource you may have.
Hosted by Stephen Hance (Vision and Strategy Team) with colleagues from the National Church on Thursday 9 March, 11:00 – 12:00
This webinar will introduce the national plans and resources for the coronation weekend with suggestions as to how to use them locally to create a memorable and outward-facing occasion.