Welcome to the Diocese of Salisbury
We are a Christian community of churches, schools and chaplaincies serving one million people, stretching over 2000 square miles, from North Wiltshire to the Jurassic Coast and Channel Islands.
From the Shaftesbury and Sherborne hub work with our youth, the culmination of the Rural Hope Programme, and the strengthening of our diocese's safeguarding; we'd like to give a huge thank you to everyone who ministered to others in their community in 2022, sharing the light and love of Christ.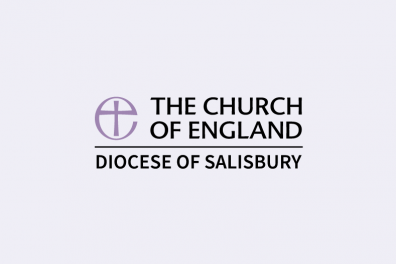 Cycle of Prayer 27 November-3 December
Reading this week's prayers is Susie Coopey, Susie is the children's and families worker at St John's Weymouth....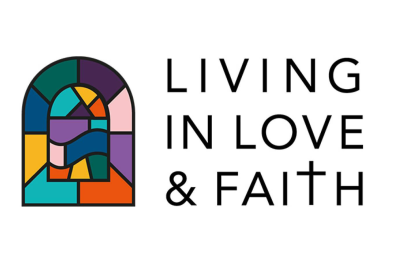 Ad clerum on Living in Love and Faith: November 23
Bishop Stephen's letter to clergy and lay ministers in the diocese following General Synod...
Tuesday 5th December
7:00 pm
-
Safeguarding Leadership Pathway (PART 2)
Wednesday 6th December
9:15 am
-
Weekly Diocesan Prayers
Thursday 7th December
10:00 am
-
Mission Oversight Group (MOG- Ramsbury)
10:00 am
-
Safeguarding PTO Leadership Pathway
Monday 11th December
10:00 am
-
Safeguarding Leadership Pathway (PART 2)
Wednesday 13th December
9:15 am
-
Weekly Diocesan Prayers