Learn about how the Board of education supports the leadership of schools.
There's no doubt that leadership responsibilities in schools are demanding, but ultimately, all leaders are working towards making a positive, lasting, transformative difference to the lives of countless children progressing through their education. This makes leadership in schools one of the most rewarding of roles.
In academies and schools, there will be headteachers, governors, clergy, leadership teams, middle leaders and a wide range of school staff who all have leadership duties in some form. The Board of Education is here to walk alongside them, offering professional and pastoral support as well as exploring what it means to be the lay spiritual leader of a school.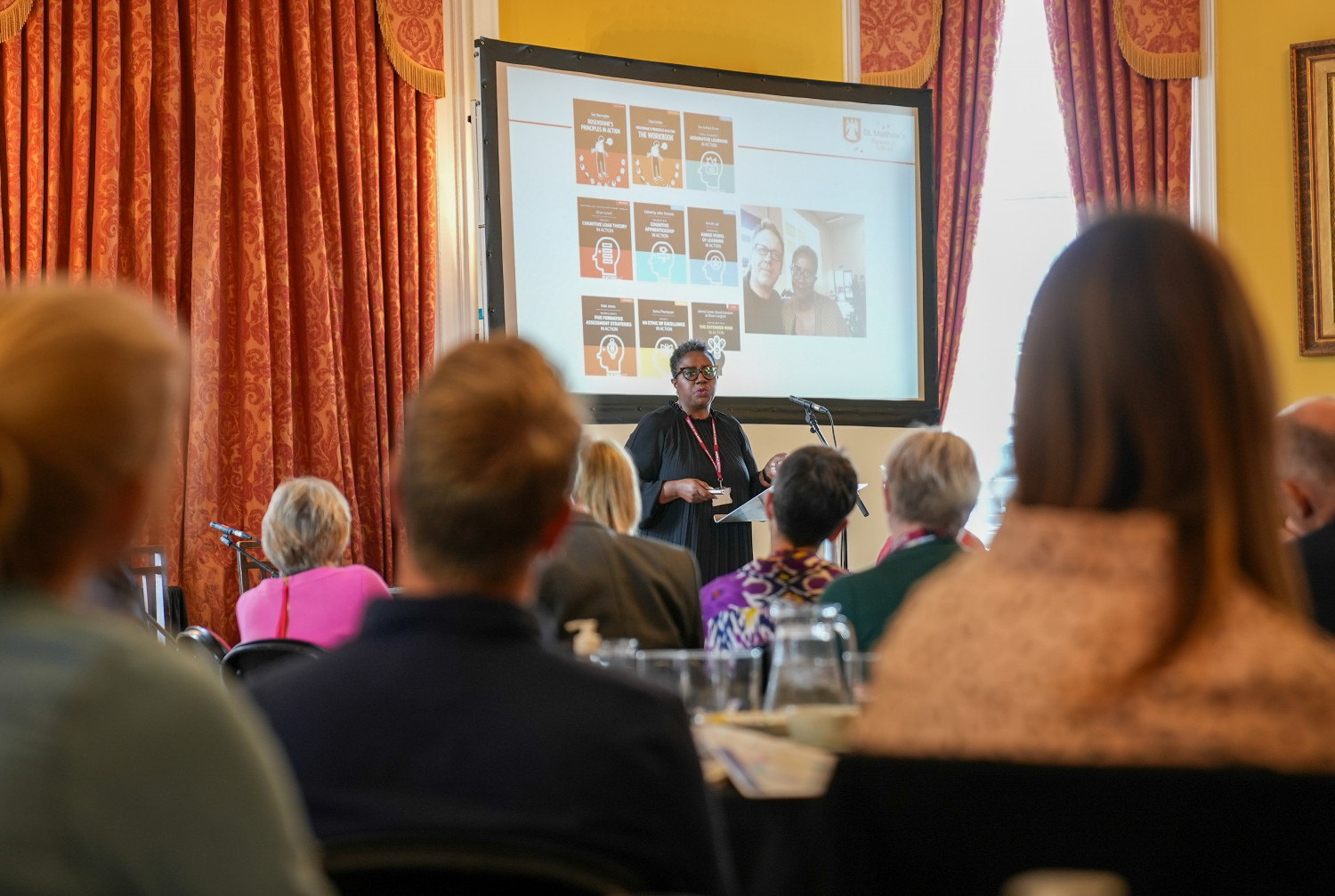 In a rapidly changing education landscape, our support continuously evolves and improves, but we will always strive to:
Empower innovative, reflective church school and academy leadership which has at its heart an holistic educational vision, achieving the highest expectations for all children and young people.
Enable unique, successful schools and academies led by courageous and inspiring leaders, governors and clergy, in Christian service to children and young people.
Encourage the development of outstanding Christian learning communities which can transform the lives of children and young people.
---
Publications and briefings
We keep in touch with leaders via termly e-mail briefing. Briefings are kept online so that leaders can access the latest edition as well as previous ones.
If you have concern about our practice we hope that you would feel able to discuss that with us. However, should it be needed, the Board of Education's Complaints Procedure can be downloaded here.
---
Useful links
These are some helpful links for school leaders, both within and outside of this site:
Partnering with parishes
Diocesan News
"If your actions inspire others to dream more, learn more, do more and become more, you are a leader"
John Quincy Ada
---
Main contacts for further support
Katie Fitzsimmons

Director of Education

Mandy Christopher

Assistant Director of Education