Diocesan Synod gathered on Saturday 24 September for the day. Gillian Clarke, Chair of House of Laity, has shared about their time together.
The recent Diocesan Synod at St Nicholas, Corfe Mullen, was an uplifting and joy-filled meeting; wonderful to share together in the Eucharist with hymns and prayers proclaiming our focus on God's kingdom, here and now. In his Presidential Address, Bishop Stephen remarked that his last visit to Corfe Mullen Church was 22 years ago to a Diocesan Synod meeting – where there was talk of reducing clergy numbers and financial deficit. Such a salutary message for us all as Bishop Stephen said, it was "time we changed the narrative." His full address is here.
Listening in to our three bishops, Stephen, Karen and Andrew, having a conversation about their understanding of 'Thy kingdom come; here and now' and their thoughts on a diocesan vision was insightful and stimulating. The ensuing table discussions were lively and focussed, enabling us all to engage in this vital and urgent issue.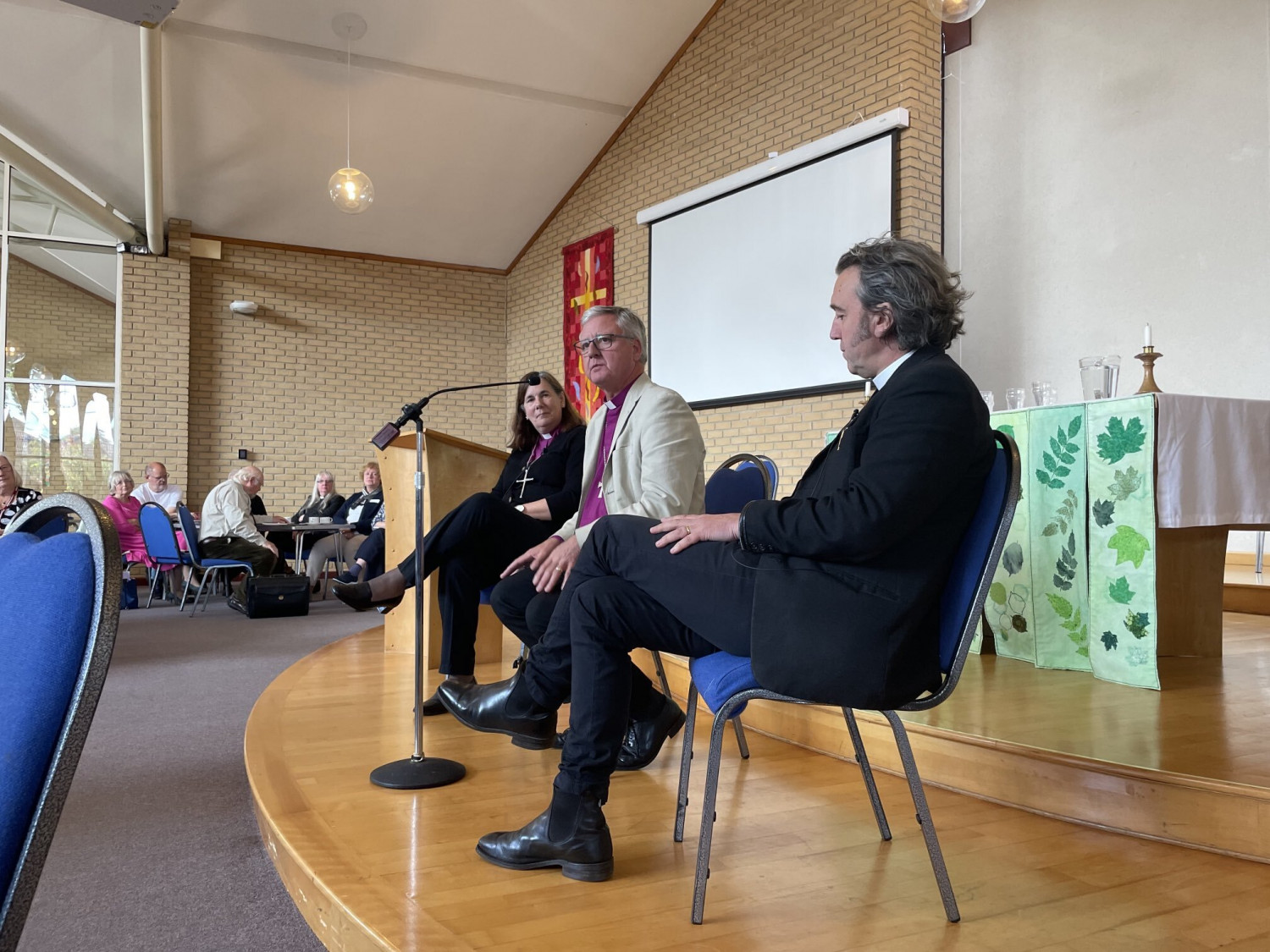 Having asked Synod members to encapsulate in 150 words their own personal vision for the diocese, it was powerfully thought-provoking when Bishop Stephen revealed his own realisation that the Beatitudes contained just 158 words; quite a model to guide us!
It was good that the meeting led on vision, but the subsequent presentation on the all-important 2023 Diocesan Budget, acknowledging so many challenges before us, was realistically and sensitively handled with complete openness and clarity.
Warm thanks for Liz Ashmead on her retirement were heart-felt; she has done a great job and will be missed. Liz said:
"As I prepare to retire from my job at the DBF today, I would like to thank all of you. It has been such an interesting job – I have done it for nearly seven years and have met many lovely people along the way. I hope I have gone some way to making the finances more accessible over my time. I leave at a challenging time for the Church and for us all. I'm unsure exactly what retirement looks like as it has been a long time coming and now it's upon me it all feels rather weird"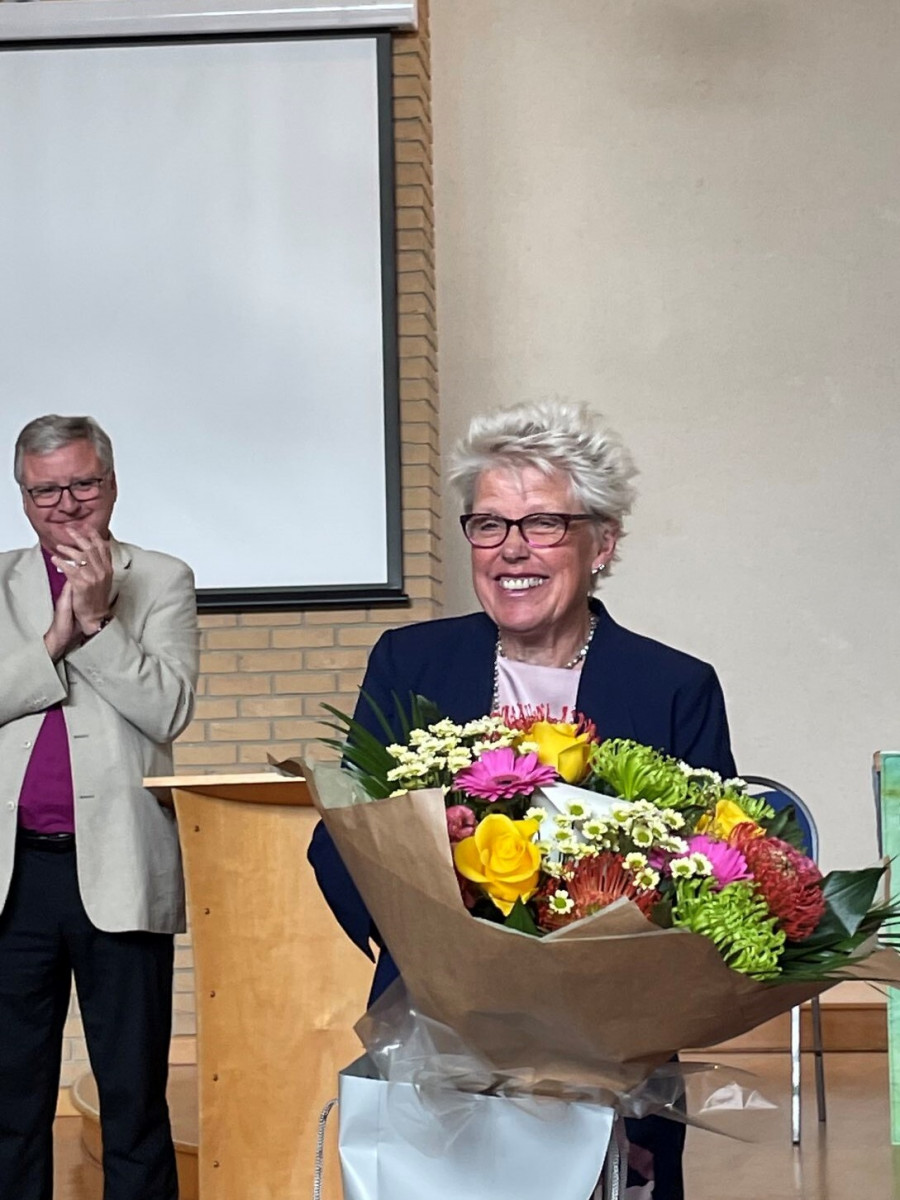 Last, but not least, a wonderfully entertaining and informative presentation of the Salisbury Cathedral Annual Report by Dean Nick was well received and affirmed the important partnership between the diocese and the cathedral, our Mother Church.
Information about the budget will be reaching parishes soon.