King Charles will give out his first Maundy money today to 74 men and 74 women, including two people from the Diocese of Salisbury who have made significant contributions to the lives of their communities and their churches.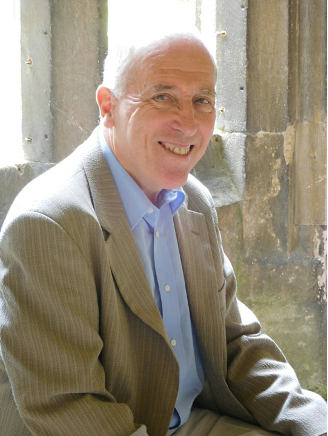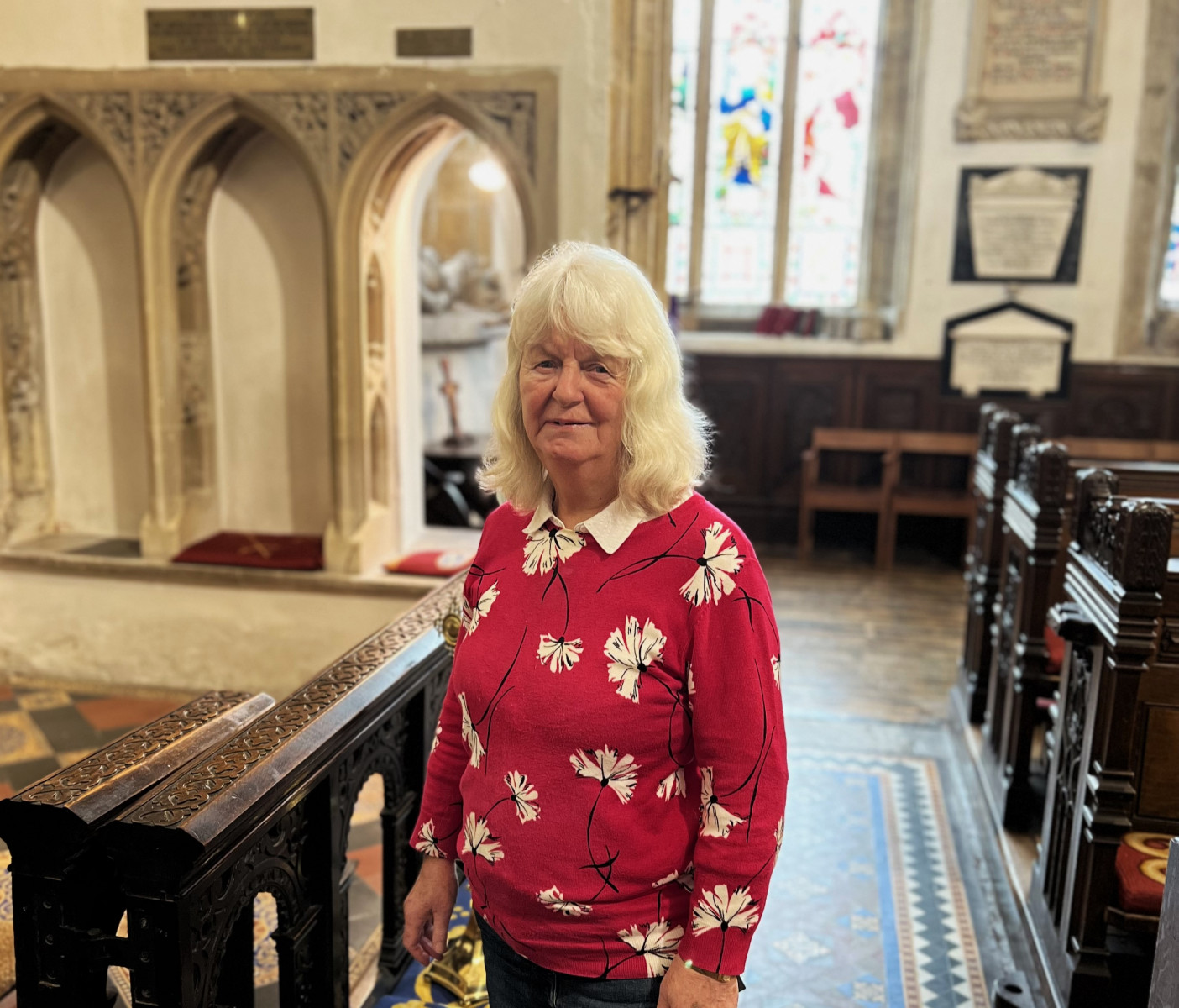 Churchwardens, Val Potter from Dorchester and John Walsh, who is also a former Mayor of Salisbury, have been nominated by the Bishop Stephen for the honour, in tribute to their great service to church and community.
Bishop Stephen said: "It is always wonderful to nominate people for this honour. This year, King Charles' first year as monarch, is particularly significant. Val and John have served their communities with such dedication – they are an inspiration."
This will be the first time King Charles has carried out the ancient ritual of handing out the specially minted coins as monarch.
The Maundy Service happens each year on Maundy Thursday, the day before Good Friday, which marks the Last Supper, at which Jesus commanded his disciples to love one another and demonstrated by washing his disciples feet. This year, the Royal Maundy Service is taking place in York.
Val and John will be given coins to the value of the age of the monarch – so they will each receive 74 pence.
Val Potter has lived and worked in Dorchester for over 30 years, attending St Peter's church.
She has worked as the county's ecumenical officer and heads up the Dorchester Area Churches Ecology group. She was nominated for her extensive efforts to ensure the removal of a controversial monument to a slave owner from the walls of St Peter's. The memorial is being moved to a neighbouring museum.
Val said: "I am deeply moved by this honour and I am really looking forward to the service, especially as it is being held in York Minster as I was born and grew up in York."
John Walsh was Mayor of Salisbury for two years during Covid. During his time as city and county councillor and then mayor, he worked to support the people of Salisbury. He also served as chairman of SW Mencap and has continued to volunteer for them.
He said: "Our Cathedral which in 2020 had just started celebrating it's 800-year anniversary had to rethink its whole presentation. It gave me great pleasure to appear online in support of the Cathedral and St Thomas's our civic church, with Old Sarum in the background, as part of the celebrations."
John is now a churchwarden at St Lawrence in Stratford-sub-Castle.
All the recipients of the Maundy Money will be gifted two purses each: one red and one white.
The white purse will contain the silver Maundy coins.
Inside the red, there will be two commemorative coins that symbolize the sovereign's historic gift of food and clothing.
This year, the coins will celebrate the King's forthcoming 75th birthday as well as the 75th anniversary of the Windrush Generation.