Responding to a vocational call from God is a big step.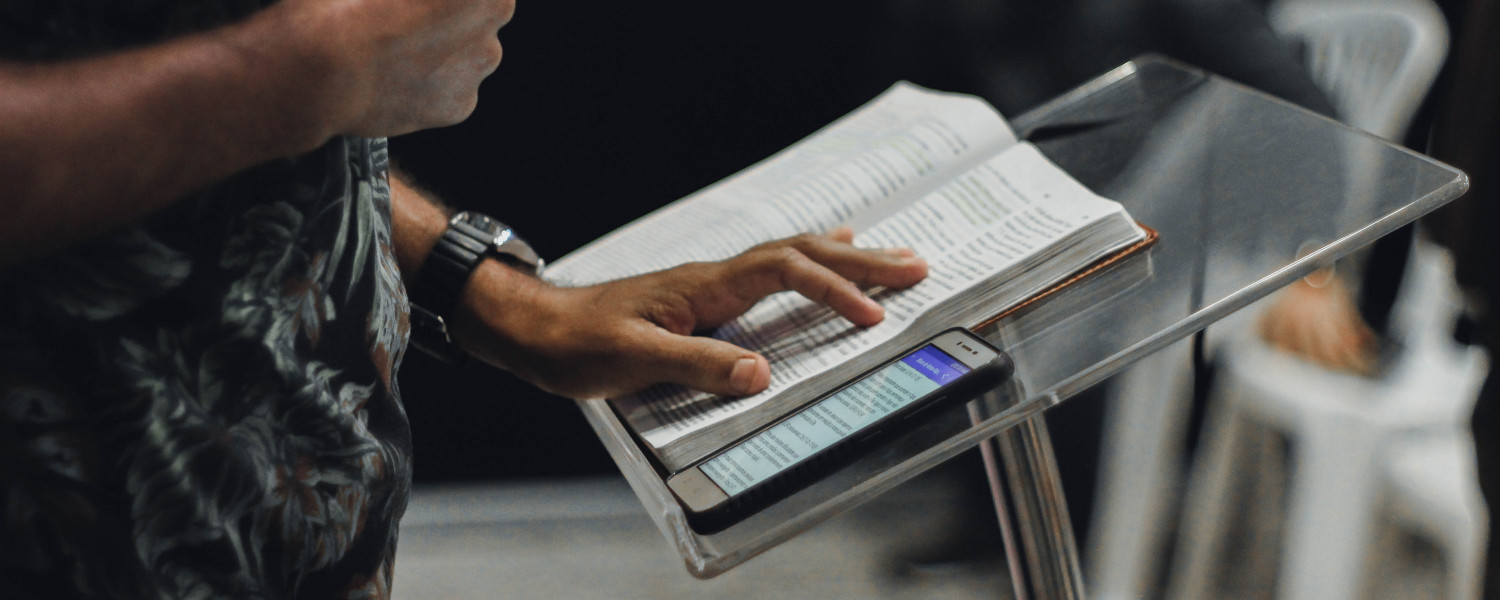 Thank you for offering yourself for discernment and for engaging with the selection process.
Although you have been selected to train for LLM ministry, discernment continues through this period of training. It is our prayerful hope that all goes well and that we will be able to recommend to the Warden of LLMs that you be admitted and licensed as an LLM.
About your training
You will be studying on a programme validated by Durham University which will be delivered by Sarum College.
Your training takes place within a partnership between your benefice, the diocese and the college, and you are encouraged to reflect on all the learning that you do in the context of your parish(es).
What to expect
You can download and read an introduction to the college and the course here.

You will receive induction into the course from Sarum College and also guidance from the diocese.

Your key concern is to respond faithfully to your call from God into LLM ministry and to build the skills during your training which will help you to faithfully minister in the parishes which support you. Be prepared for change - training leads to formation of your vocation and this can sometimes mean changes in yourself and how you see the world.

The Church of England has identified a range of learning outcomes for this ministry. Your course of study will fulfil these learning outcomes by the end of your training.
The qualification you will receive
On successful completion of the course, you will receive a Certificate in Higher Education, equivalent to the first year of a degree in Christian Theology, Ministry & Mission.

You will also have embarked on a journey of formation that will see you become the minister God is calling you to be. Your learning and formation will not end when you complete the course - it is a lifelong journey on which God accompanies, guides and encourages you.
---
Contact the Team
The Revd Canon Karen Hutchinson

Lay Ministry Development Officer

For further support email