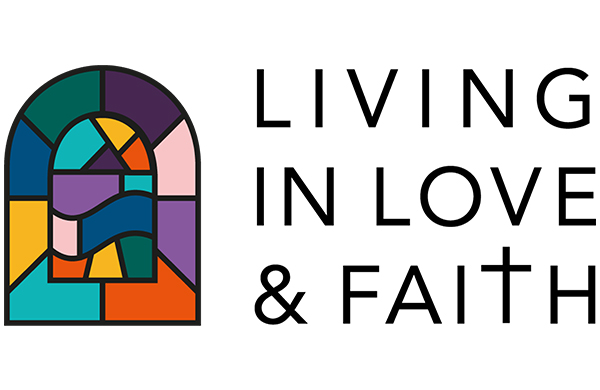 Along with the rest of the Church of England, Christians in the Diocese of Salisbury have been listening to each other, praying and discussing issues relating to gender, marriage, sexuality and relationships under the heading 'Living in Love and Faith'. (LLF)
These issues are intrinsic to people's experience and sense of identity, as well as the relationships that help to sustain them. But, as a Church, we don't always agree on such issues. The national Church recommended a series of resources to help Christians in the Church of England to discuss these issues openly and honestly, and to feed back our thoughts. Bishop Karen was a member of the national Church's next steps group, which listened to what emerged and explored possibilities for the future. This phase of listening to the whole Church lasted for several months and came to an end in April 2022. Those responses were gathered into a report, which you can find here.
Though this process has now ended, you may still find it useful to visit the Living in Love and Faith website which also contains the Pastoral Principles course.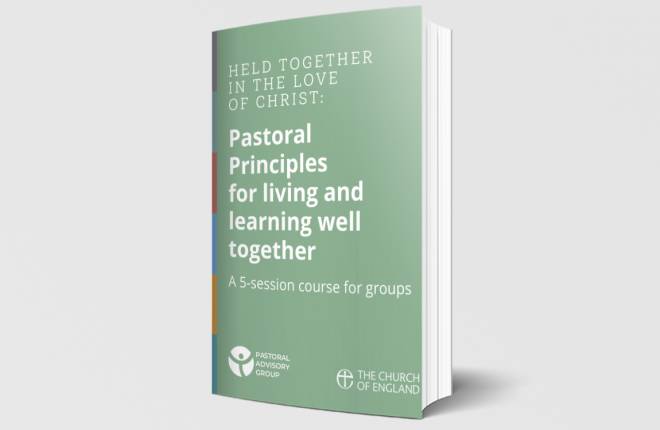 From November 2022, the Church of England has entered into the discernment phase of LLF. The three bishops of the Diocese of Salisbury have met with all the Bishops of the Church of England to discuss and discern a way forward. Their proposals will be shared with the General Synod in February 2023. The LLF proposals going to general synod are now available here or download below.
Bishop Stephen, Bishop Karen and Bishop Andrew waited until the end of this discernment process before speaking publicly about their own views on the issues, holding to the integrity of the process agreed by all Bishops. You can read their letter setting out their reasons for doing so here Ad clerum: 4 November 2022 - The Diocese of Salisbury (anglican.org)
Bishop Stephen has now set out his thoughts in a short video here and the three Bishops have written a pastoral letter here.
Bishop Andrew has also published a blog. (Holding the human heart | Down in The Effra (wordpress.com))
The Bishops Response to LLF was discussed at Diocesan Synod on 4 February.