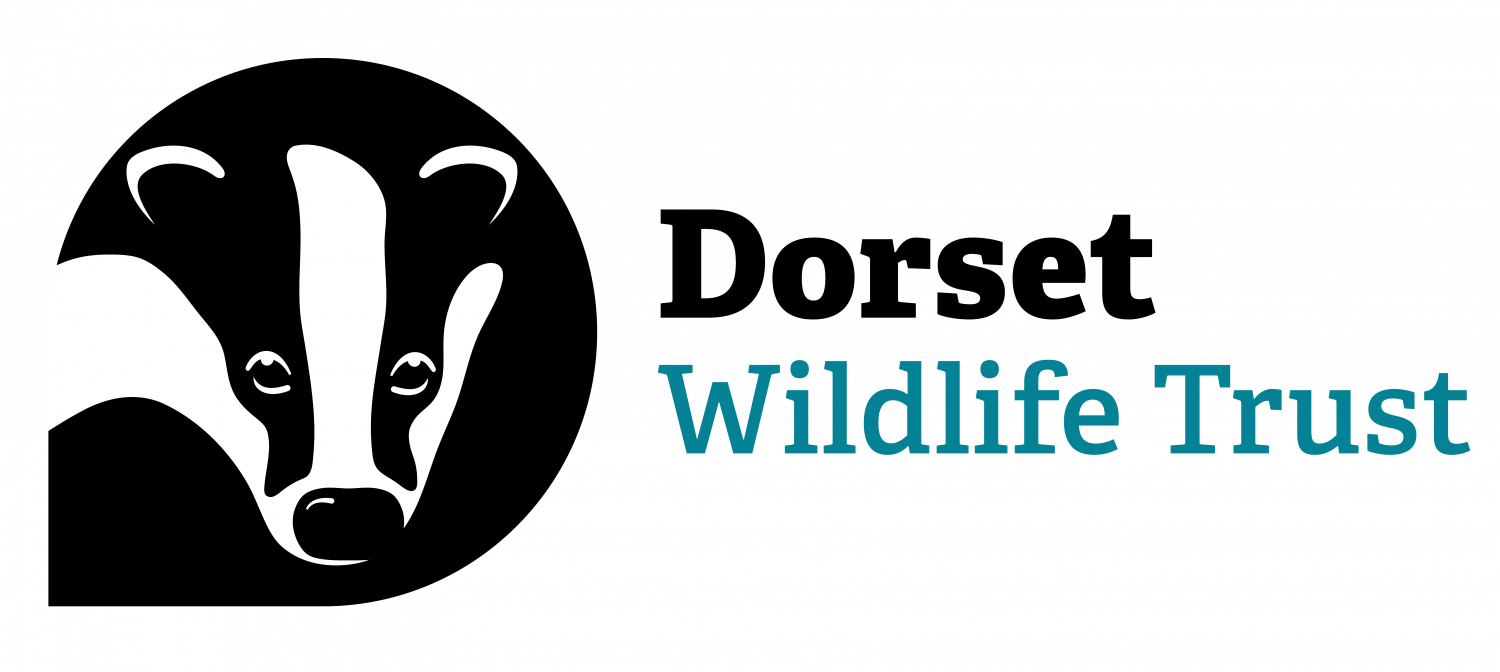 As part of The Living Churchyard Project, of which Bishop Karen is patron, the Dorset Wildlife Trust is running its annual 'Love Your Burial Ground Week' with Churches Count on Nature from Saturday 3 June to Sunday 13 June.
The Churches Count on Nature initiative focuses on the amazing range of wildlife to be found in and around our churchyards and can be a great opportunity to plan an event in your local community whilst taking part in the national initiative.
Burial grounds can be excellent places for education, learning, and recreational activities. Found at the heart of our communities and often overlooked, these vibrant green spaces also provide an undisturbed environment for plants and insects to thrive.
Bishop Karen said: 'Our churchyards are wonderful places. This project encourages all ages to engage with the places of peace they are, and the wildlife contained within them. There are some great resources and I would encourage churches, to perhaps explore their churchyard afresh on a Sunday morning, have a treasure hunt, or maybe add up how many different species thrive there.'
As part of the initiative, participants are being asked to make a record of all the wildlife they observe using the smartphone application, iNaturalist. The application allows you to take images of the wildlife in your churchyard, upload them to the Love Your Burial Ground project, and even help identify what you've seen!
For help with planning your events or to learn more about what it all means, you can find heaps of useful resources and media links here on the Caring for Gods Acre website. Or, if you would like any advice, support, or encouragement, please don't hesitate to reach out to the Dorset Wildlife Trust at: churchyards@dorsetwildlifetrust.org.uk
Alternatively, if you could help other churchyards with surveys, advice or explaining how you developed your own churchyard project please do let them know and they will gladly put you in contact.