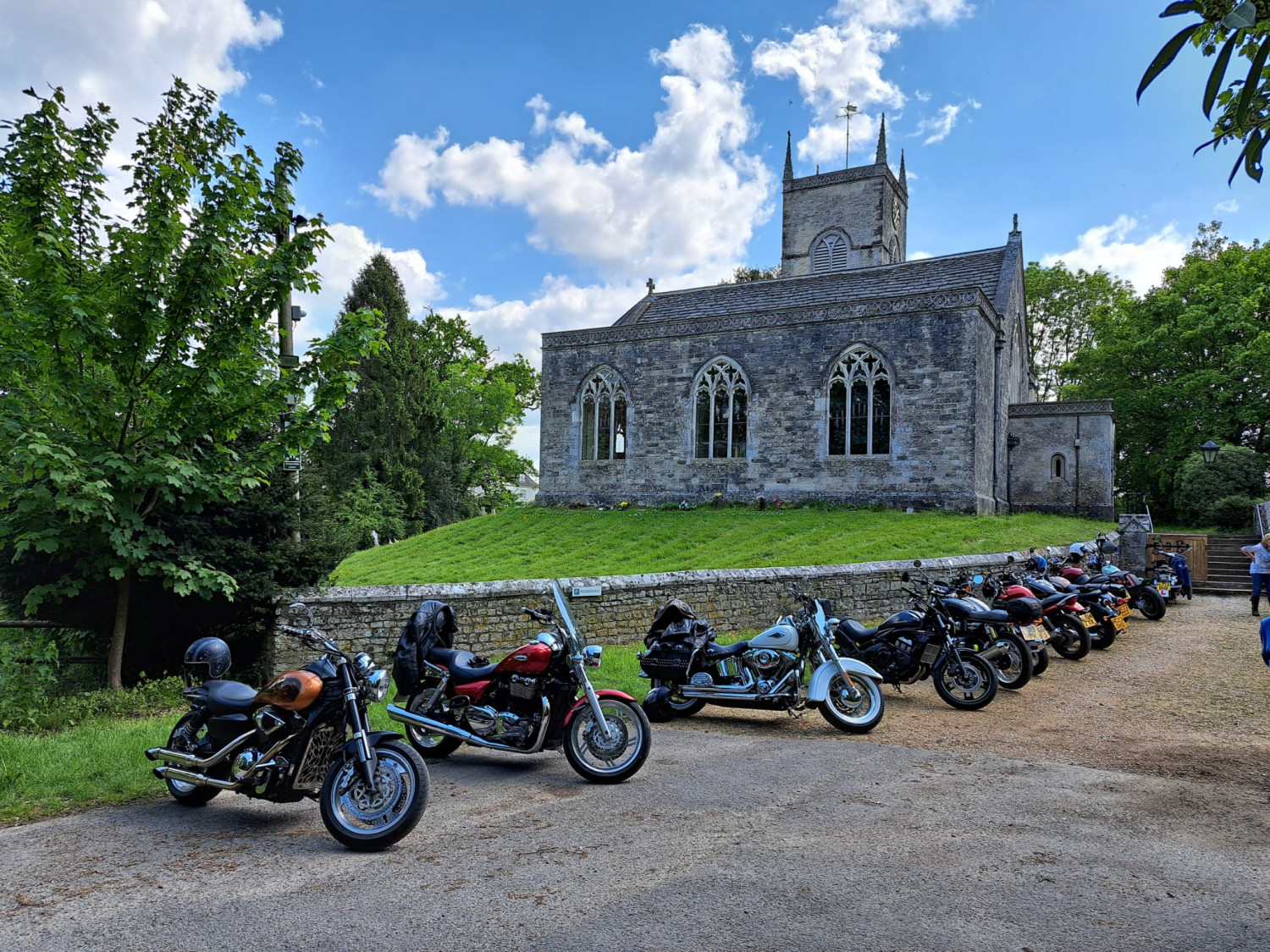 Earlier this year we brought you news of 'Biker Church', a collective of 10 bikers in the diocese who found that they connected best with God while riding. Last month, a total of sixteen bikers rode in memory of a TE Lawrence (Lawrence of Arabia).
Meeting initially at Lawrence's grave which is in Moreton New churchyard. The group rode through the area passing Bovington Camp, Clouds Hill and the TE Lawrence memorial before ending up at St. Nicholas, Moreton for a bike blessing. Followed by an onwards journey to the local pub!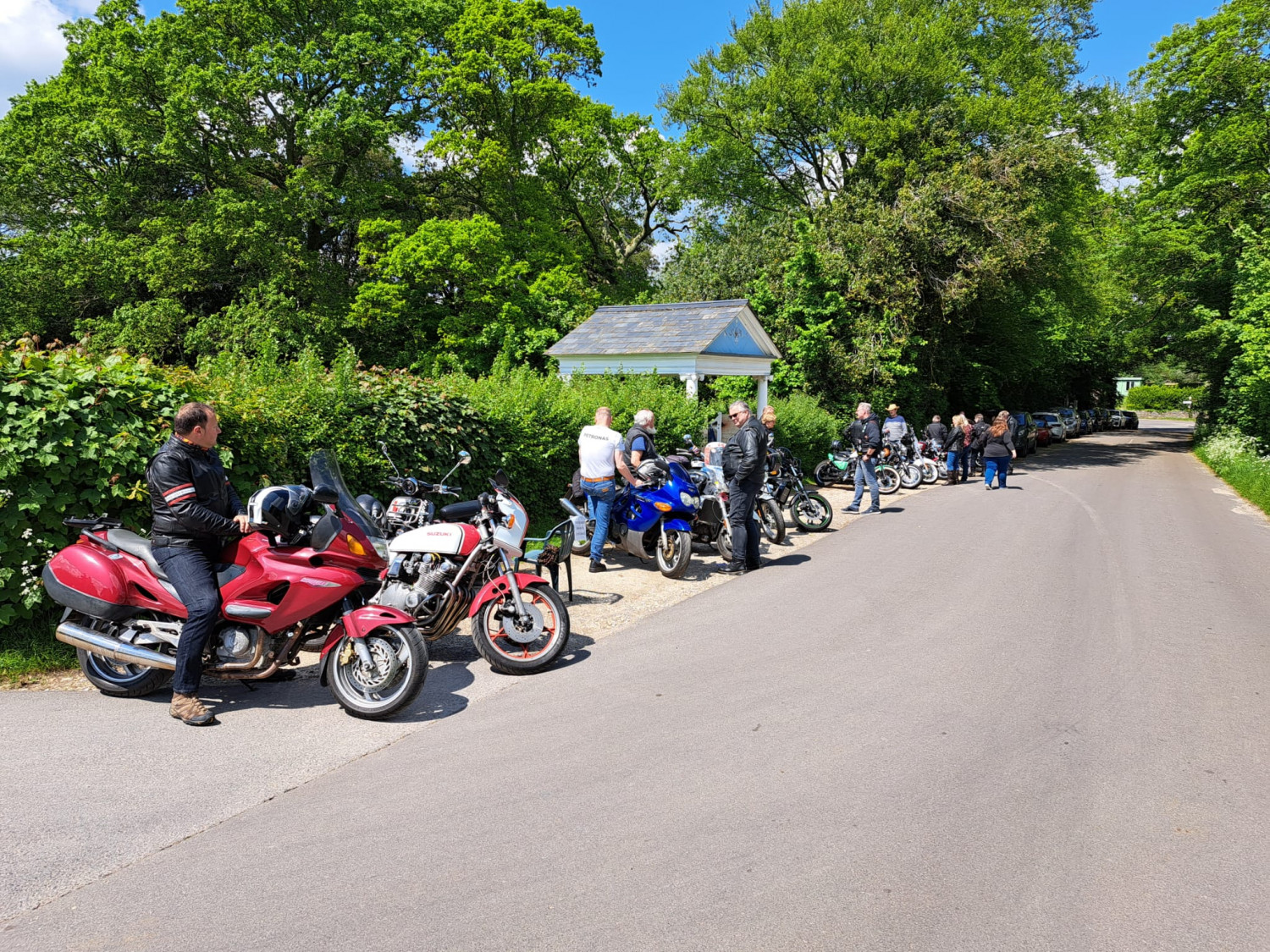 The group meet monthly, on the first Wednesday of each month, at St. Aldhelm's Crossways, 6pm.
For more information, visit their dedicated Facebook page, Lazarus Biker Church or email Revd Gemma Donnell, Rector of the United Benefice of Moreton, Woodsford and Crossways with Tincleton on Lazarusbikerchurch@gmail.com