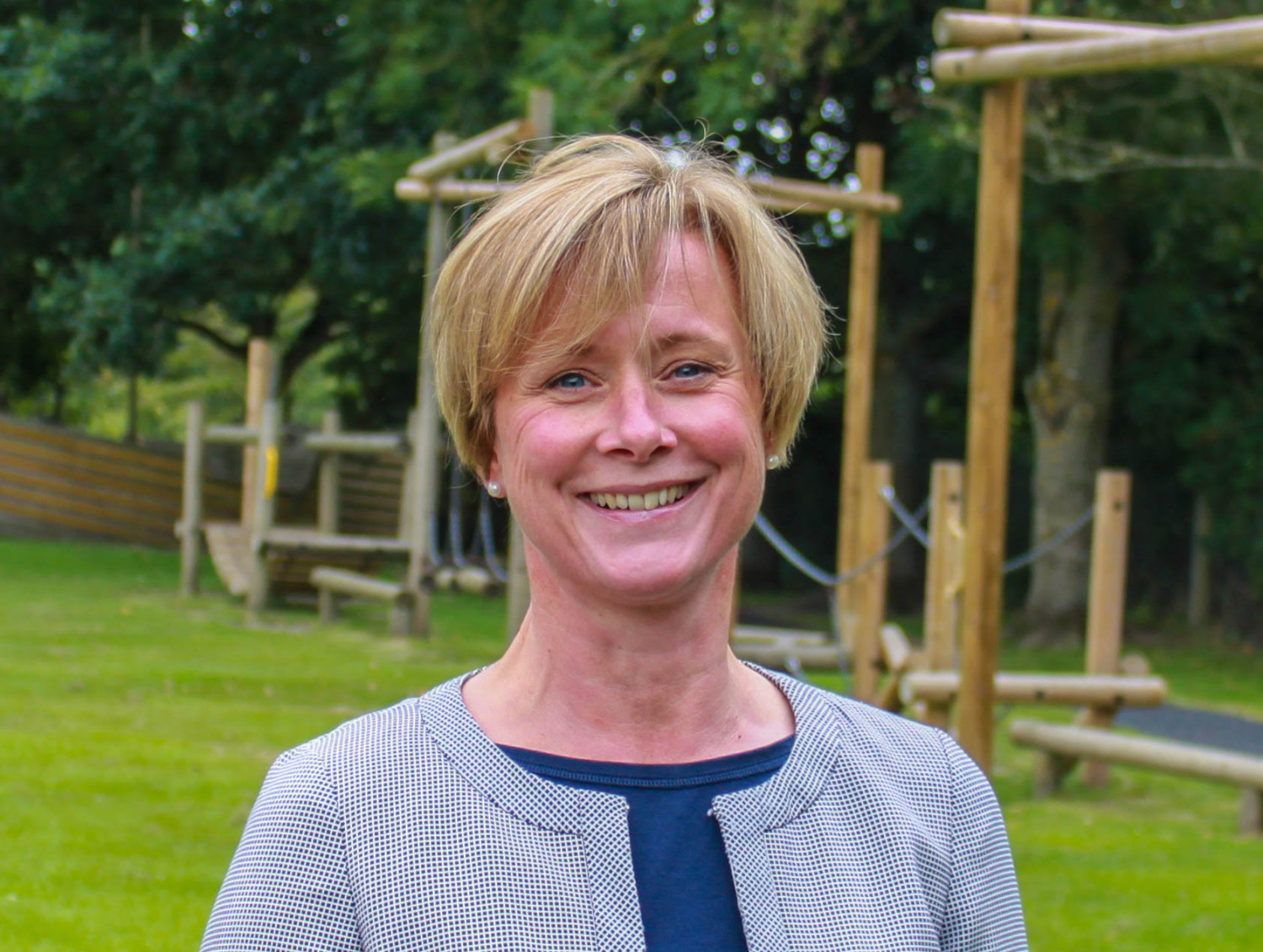 Sarah Brewis, Head Teacher of Woodborough CofE Primary School in the Diocese of Salisbury, was presented with a British Empire Medal (B.E.M.) for her services to primary education.
Having been Head Teacher during a devastating fire that destroyed most of the school back in September of 2021, Sarah led her team through some extremely tough times whilst never losing focus on delivering the highest educational standards for every single one of her pupils.
She said that: "It was a complete surprise to discover that I had been included in the 2023 New Year Honours List and I feel hugely honoured and humbled to be awarded the British Empire Medal for services to primary education."
Sarah started her teaching career in Lincolnshire back in 1992 before moving to Wiltshire three years later. After some years working in a large junior school, she became Deputy Head at Woodborough in September of 2002 before being appointed Head Teacher the following year.
In the twenty-one years since then, the school has evolved rapidly as Sarah oversaw both significant growth in the number of pupils and extensive building projects around the school to enhance capacity and the physical environment.
Throughout this time of change and growth she took comfort in the fact that she could learn from the very best within the Wiltshire Local Authority, the Diocese of Salisbury, and the EQUA Multi Academy Trust whilst benefitting from their wisdom, support and guidance.
The school never strayed from its core tenants of Christianity however, with Sarah noting how importance this was to her personally: "Developing Christian ethos and vision in an educational setting is of prime importance to me. Our values are deeply embedded in the life of our school and have a significant impact on academic achievement, behaviour and relationships throughout the whole school community."
Sarah's dedication to both her School and her faith stands as an inspiration to us all as we progress further into the new year, and we hope that her much valued headship at Woodborough CofE continues long into the future!