Cycle of Prayer
Read our daily Cycle of Prayer below, on our social media, or have it delivered to your inbox by subscribing here.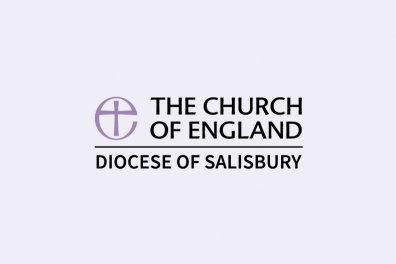 ---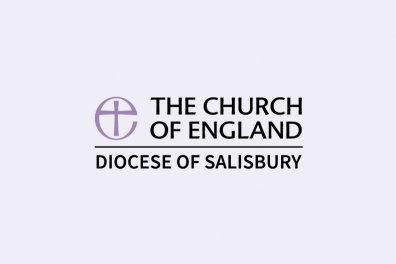 ---
HAPPY NEW YEAR!  Despite all the hardships and difficulties that many are experiencing may Christian joy and peace permeate the life of the Church as we seek to help those in need.  May we be a beacon of light and hope to the glory of God, Father, Son and Holy Spirit.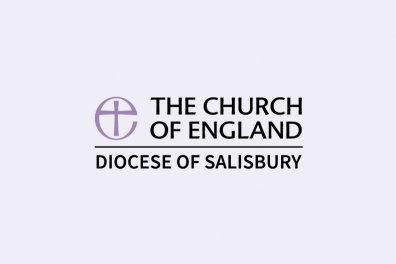 ---
Let the message of Christ dwell among you richly as you teach and admonish one another with all wisdom through psalms, hymns, and songs from the Spirit, singing to God with gratitude in your hearts. - Colossians 3:16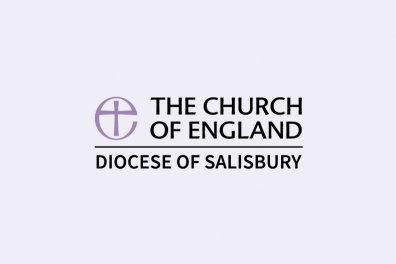 ---
God our Father, renew our hope. By the Holy Spirit's power strengthen us to pray readily, serve joyfully and grow abundantly rejoicing in Jesus Christ our Lord. Amen.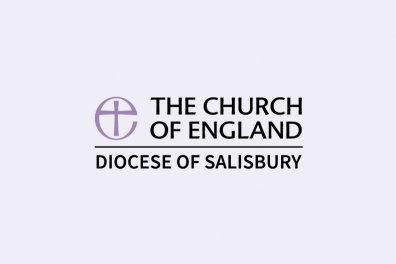 ---
Let us commend ourselves, and all for whom we pray, to the mercy and protection of God.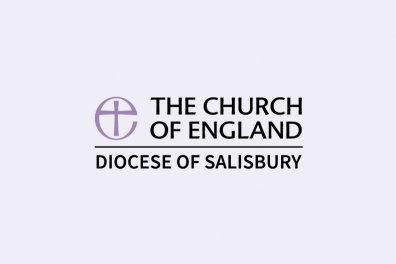 ---