On 16 October, Bishop Andrew, the Archdeacons of Wilts and Sarum, clergy and Licensed Lay Ministers (LLM's) gathered to celebrate all their hard work together.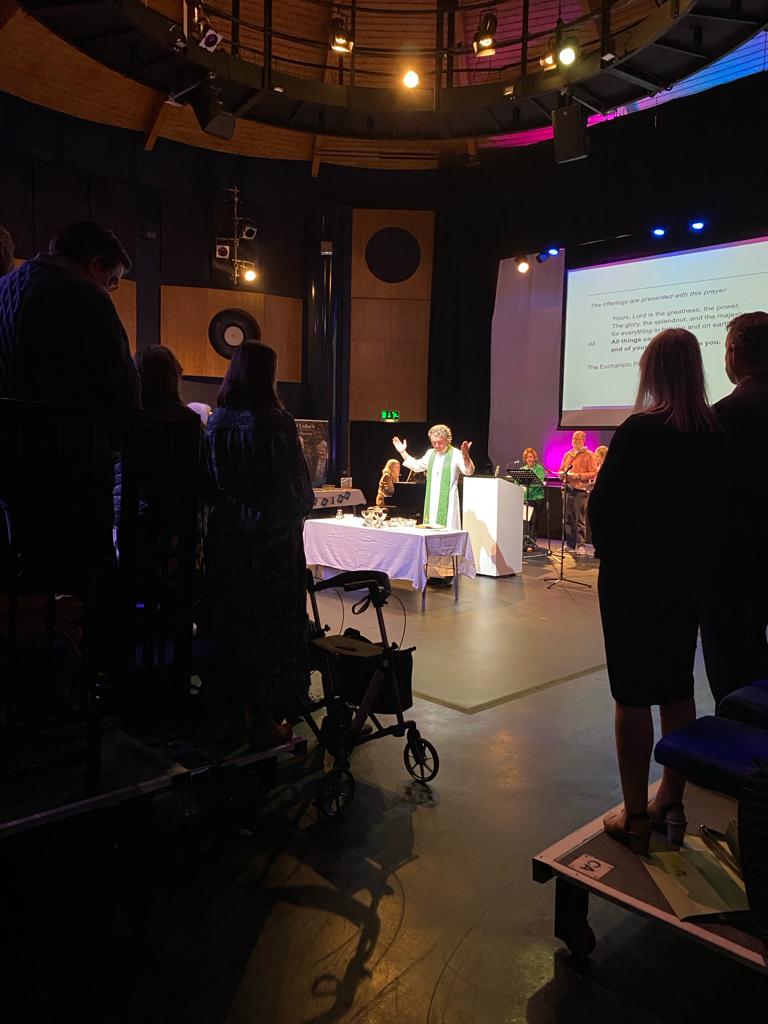 The day began with a Eucharist led by Bishop Andrew, followed by a talk by John Sutherland. John joined the Metropolitan Police Service in 1992, serving as an officer for more than 25 years, until his early retirement on medical grounds in 2018. Having started out as a uniformed PC, responding to emergencies on the streets of inner London, he rose through the ranks to become a highly respected senior officer. His last operational posting was as the Borough Commander for Southwark. He is an experienced Hostage and Crisis Negotiator, having served on both the national and international cadres. Since leaving the Met, John has become an established author.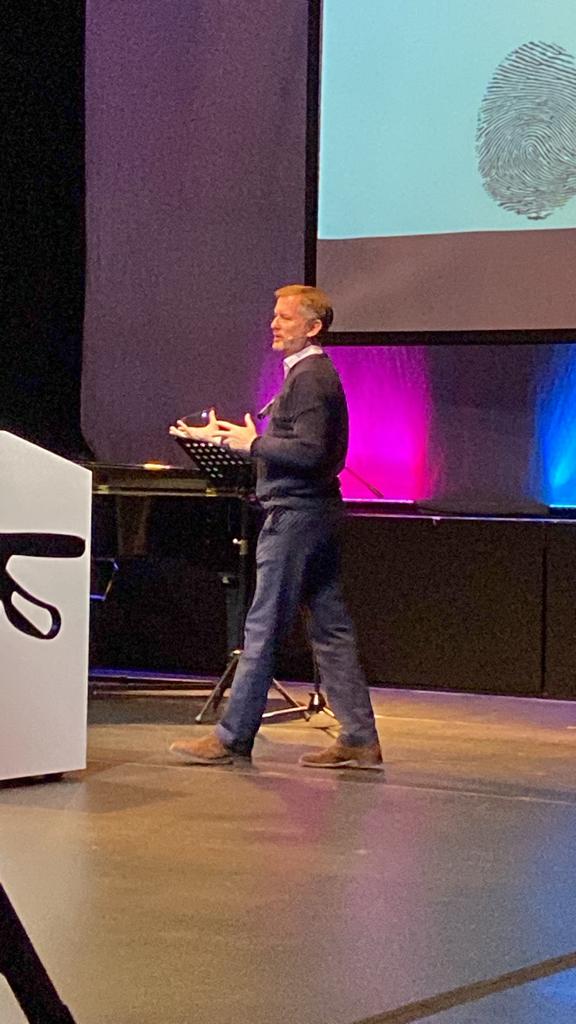 John discussed the importance of rest, talk and asking for help and the importance of remembering that no one has to do life alone. He encouraged everyone to allow mental health to be an open conversation and not be ashamed of needing and receiving help. He discussed the idea that God repairs brokenness in a world of change.
The afternoon included short talks from various community organisations across Wiltshire, and across the UK. Discussions included how everybody holds responsibility for children's wellbeing and how working collaboratively can improve parish life for everyone.
The day offered an opportunity for clergy and LLM's to meet organisations to aid their wellbeing. Tess Thorpe from St Luke's for Clergy Wellbeing said "I found the whole day so interesting and uplifting. The speakers and content for the day were pitch perfect and I really enjoyed being part of the ministry buzz for the day. I had some very interesting conversations too as the work of St Luke's is very much about mental health and wellbeing; the speakers and what they had to say resonated with me."