Find out how schools and parishes are supported with professional development through training courses, resources and publications.
The Diocese of Salisbury Board of Education is committed to ongoing learning, flourishing and development of school leadership, governors and staff, as well as church teams in parishes in their work with children, young people and schools.
A wide range of professional development events, resources, and online learning are available and contacts in the Board of Education Team are happy to tailor professional development to suit the needs of a particular school or parish.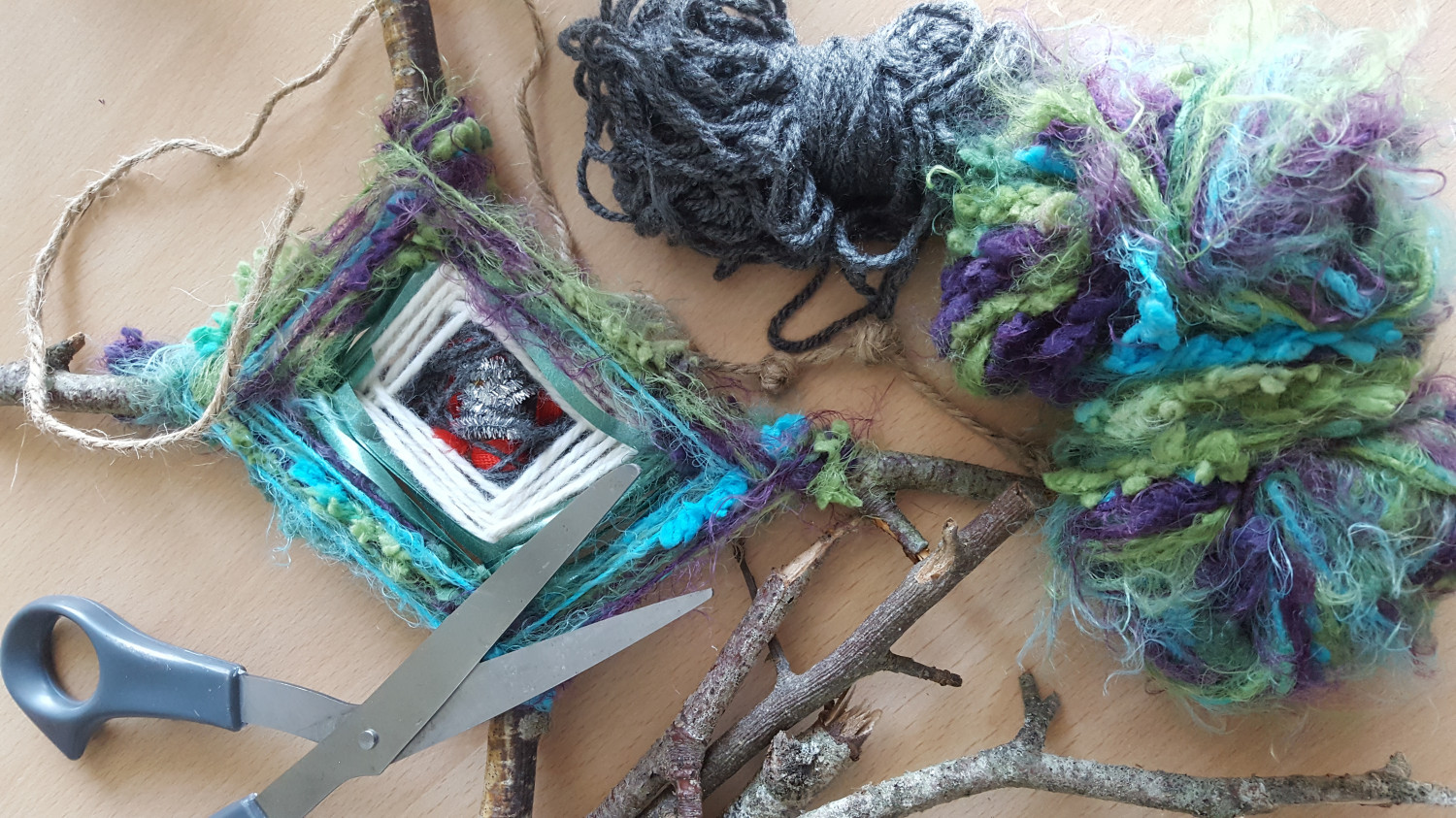 PSA and bespoke courses on offer
---
Main contact for further support:
Georgina Polius
Education Services Assistant