All about the leadership of the Diocesan Board of Education and the team working together within it.
The role of the Salisbury Diocesan Board of Education is to build confident, effective church schools and academies that are deeply Christian, belonging at the heart of the church and community, serving society's greater good.
Simultaneously, we work with church communities, enabling children and young people to truly belong and encounter God's love. This is our core purpose.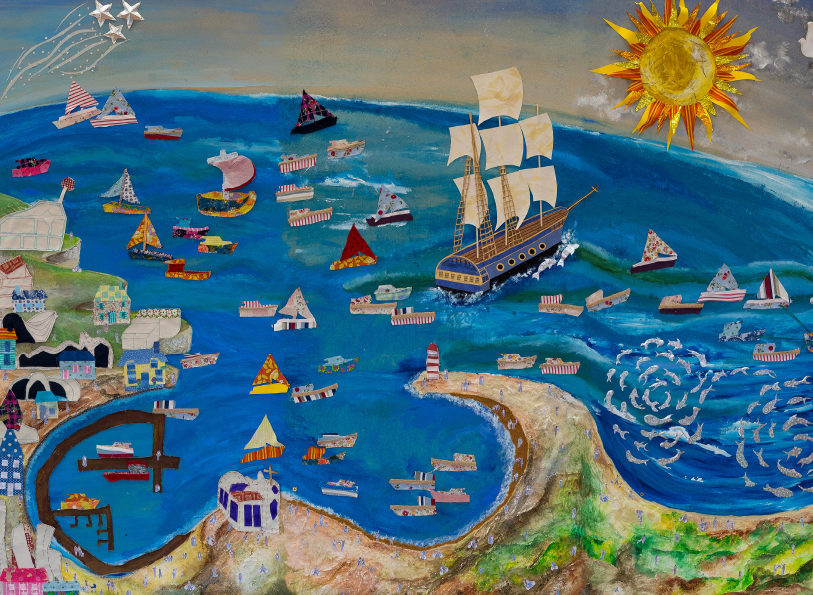 Board Members
The Ven Antony MacRow-Wood

Chair of the Board of Finance
Canon Joy Tubbs MBE

SDBE Secretary, Joy Tubbs
Nigel Rees

Elected Member and Vice Chair
The Revd Canon Jonathan Triffitt

Elected Member
Noel Harrison

Elected Member
Amanda Aze

Elected Member
Rebecca Ayres Harris

Elected Member
Ian Robinson

Elected Member
Tim Farrer

Elected Member
Andrew Brown

Elected Member
Sarah McNicol

Clerk