An outline of the particular support offered by the Board of Education for established, new and aspiring headteachers.
Established headteachers will know what a challenging, demanding, complex, exhausting and hugely rewarding career it is!
Along with the learning, laughter and fun of teaching and inspiring children, there can be big issues to manage, and a broad range of relationships with staff, parents and governors to maintain.
The Board of Education supports headteachers from the earliest point of considering an application for a post, then through the appointments process, the first two years and beyond.
Read more about what support is available for headteachers and other school leaders.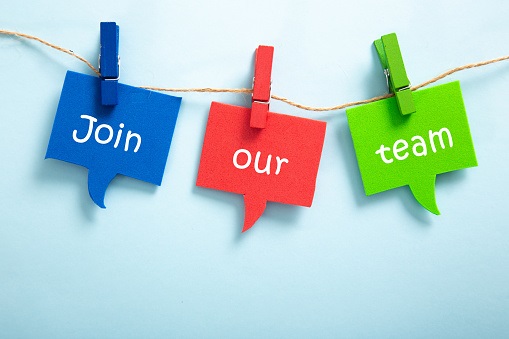 New or aspiring heads
Those aspiring to school leadership will be encouraged to know how the Board of Education actively supports this journey to headship through focused training opportunities and an advisory involvement in headteacher recruitment processes from advert planning to interviews.
New headteachers are welcomed by the Board of Education, who delight in each appointment and commit to working closely with every new headteacher. Following the successful appointment, an advisor will visit the new headteacher, this marks the beginning of a two year induction process involving training, school visits and commissioning. The two year programme of induction is included in the SDBE Partner Service Agreement (PSA). The new headteacher training programme within the induction offer includes:
Advice on:
The importance of a Christian vision
The headteacher as a spiritual leader
Developing and leading impactful collective worship
The SIAMS process of evaluation and inspection
Where to find help and support from the Board of Education and elsewhere.
The transition to the Programme for Church School Flourishing and trust led recruitment may result in trusts offering a different model of training for aspiring and newly appointed headteachers. If a school has engaged with the Programme for Church School Flourishing the SDBE trained Champion for Church School Recruitment will be able to advise on the trust career pathway available.
"We must be the change we wish to see in the world"
Mahatma Gandhi
---
Main contacts for further support
Steve Cowdery

School Improvement Advisor