An outline of self-evaluation advice ahead of a Statutory Inspection for Anglican and Methodist Schools, (SIAMS).
The Board of Education is dedicated to supporting all our church schools and school communities to flourish as they seek to understand the opportunities the Statutory Inspection for Anglican and Methodist Schools (or SIAMS) schedule can bring as a tool for self-evaluation as well as a tool for inspection.
The following information and guidance will help schools and academies to self-evaluate as an ongoing process, which has several advantages.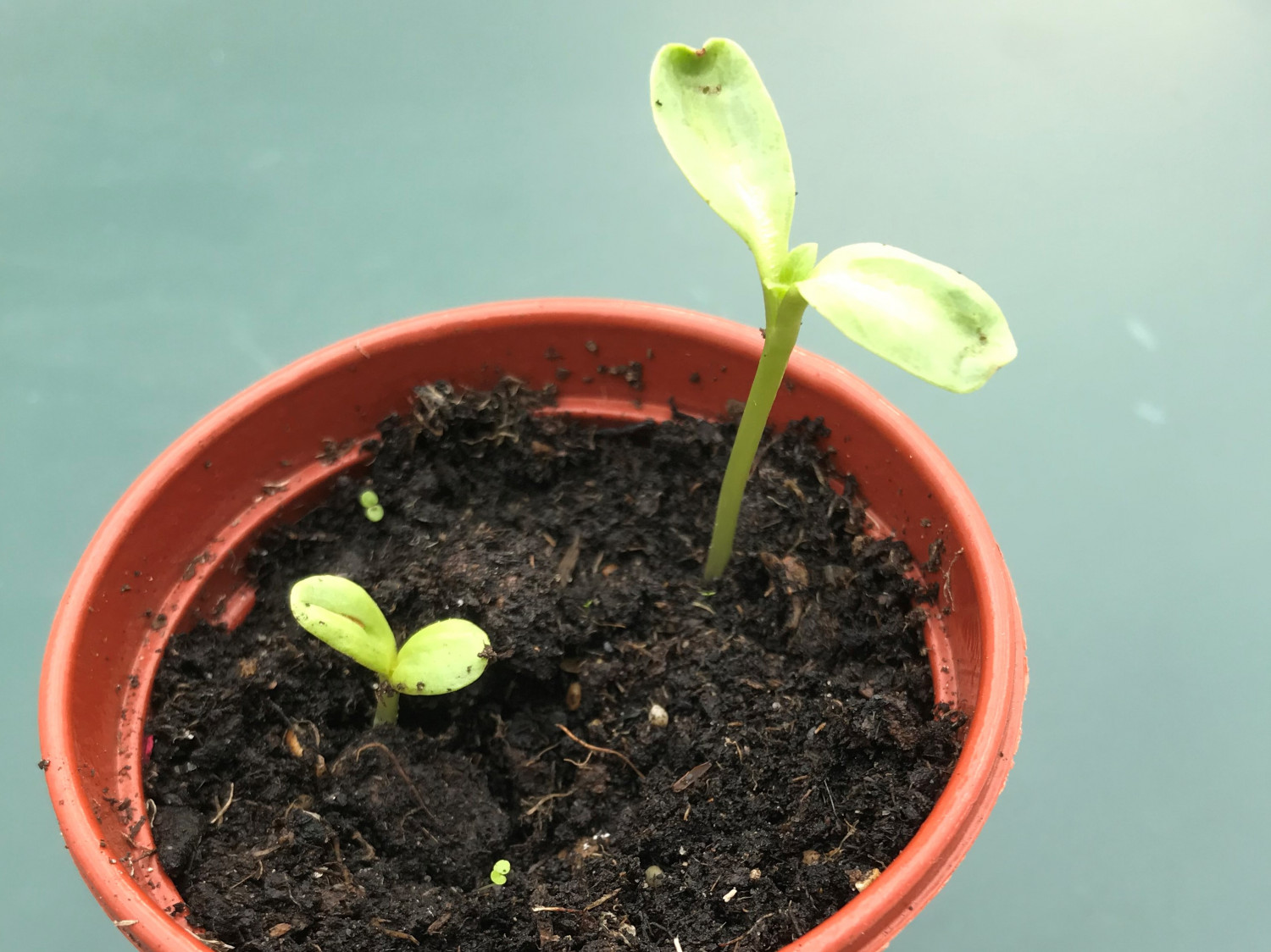 Why self-evaluate?
The national SIAMS Information for Schools document (September 2021) makes the purpose of self-evaluation clear in the following points:
The key purpose of ongoing self-evaluation is to enable a school to reflect meaningfully on the impact of its vision, policy, and practice. It is, first and foremost, a process that is for the benefit of the school community and will be most useful when conducted in a rigorous, robust, and evidence-based manner.
Although not a statutory element of the SIAMS process, it also makes a significant contribution to a thorough, accurate and insightful inspection.
Self-evaluation can refer to provision but should have an overwhelmingly evaluative focus on impact in order to be of maximum use to the school.
There is one over-arching inspection question (How effective is the school's distinctive Christian vision, established and promoted by leadership at all levels, in enabling pupils and adults to flourish?), and all self-evaluation should be focused on answering this question.
Rigorous and meaningful ongoing self-evaluation will result in lengthy, 'live', and often-changing documentation. This should not be shared with an inspector.
A non-statutory summary, (one document only, no longer than two sides of A4), is helpful for the purposes of inspection and should signpost an inspector to other sources of evidence. With an emphasis on vision, impact, and transformation it will help an inspector to use the full time available to gain an accurate picture of the school. This document should be a summary of the school's own longer self-evaluation.
Schools should not indicate inspection grades as part of their self-evaluation. It is recommended that self-evaluation documents are written with close reference to the inspection criteria, using the language of the Schedule as appropriate.
SIAMS inspection operates initially from the presumption that the school is a Good Church school. An inspector will only deviate from this grade when or if the evidence suggests that to do so is appropriate. Self-evaluation is one part of this evidence-base
Given this advice, schools are encouraged to maintain an organic, live and evaluative SIAMS Self-Evaluation document; this is often in a wordweb/mindmap style with one page of detail per strand. Such a document will enable school leaders and governors to determine how the school's distinctive Christian vision enables pupils and adults to flourish.
In addition to this and to support the SIAMS inspection process, we recommend that schools prepare a two page summary that lifts highlights from the live Self-Evaluation document to share with the SIAMS inspector.
You are welcome to present these documents in ways that work for you and your evaluation methods. Templates are provided below as starting points to support your ongoing self-evaluation and future planning.
Downloads to help
Useful Links
---
A Prayer for your SIAMS Inspection
Lord, thank you that you are with us right now.
Your love surpasses all fear.
We acknowledge any anxiety we may feel at this time and surrender all our concerns to you.
Grant wisdom and discernment to the inspector so that everything that is done today will affirm, inform and strengthen us in our service to the children and families in our school.
May this day be a time to celebrate the good things we do and a signpost for even better times to come.
Clear our minds.
Calm our hearts.
Still our spirits.
Relax our beings.
That we may always glorify you in everything we speak and do.
This we pray in the name of Jesus, Amen
"Your beginnings will seem humble, So prosperous will your future be"
Job 8:7
---
Main contacts for further support
Steve Cowdery

School Improvment Adviser

Sarah McNicol

Education Services Manager& Executive Assistant to Director of Education