Canon Joy Tubbs, Diocesan Director SDBE writes a message for the Summer holidays: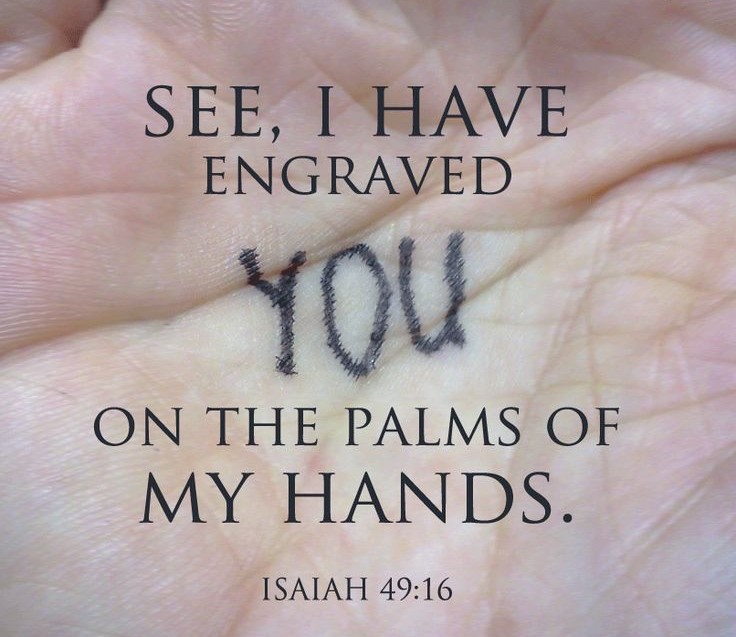 "I love walking with my two and a half year old granddaughter, Neve; feeling her hand in mine and sensing her trust across these last months as she explores the world around her. Seeing life through her eyes is such a blessing – so much that is new; so much to learn and enjoy.

As I write today, I think of your hands, the hands of school leaders, literally and metaphorically holding in your care the lives of so many staff and children – and indeed the families of the communities you serve. How strong your hands are; how much your hands hold every day; how well entwined your hands are with others as you lead your school in partnership with staff, governors, trustees and community.

I hope today you will pause, just for a moment, look at your cupped hands and know how much you are appreciated for all of the work you do; for all of the hours of care, for all of the prayers and hopes your hands and heart holds for your children and young people.

In the Bible, in Isaiah 49 v 16, it is written that God says:
'Behold, I have written your name on the palms of my hands'
As you go into this summer holiday may you know just how much you are valued by your friends at the Diocesan Board of Education, but more, may you know throughout the summer and beyond, how much God holds you in the palm of His hand.
Have a wonderful summer break when it arrives"