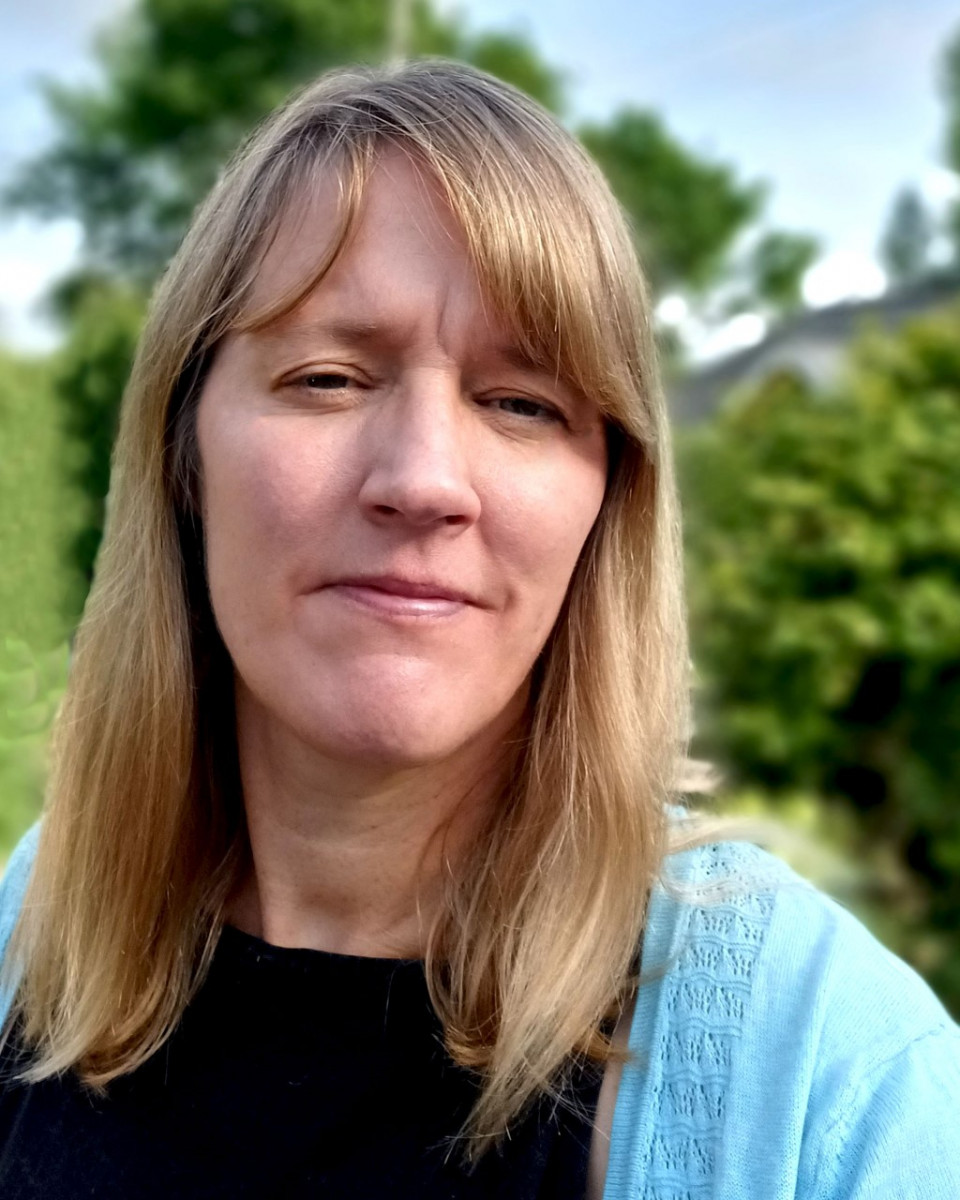 The Bishop of Salisbury is delighted to announce the appointment of Rebecca Paveley as the new Communications and Engagement Director for the diocese.
Rebecca comes to the diocese with a wealth of experience in the Church, both from working in a number of dioceses and writing for the Church Times, as well as experience gained more widely in the charity sector and journalism. 
She has most recently worked for the National Trust, managing contentious issues for the south west region, and building partnerships with a wide group of stakeholders across government agencies and the charity sector.
She previously worked as Director of Communications for the Dioceses of Bath and Wells, and Exeter, and was deputy director for the Diocese of Oxford. Before working for the Church, Rebecca was a political correspondent for the National Press in Westminster and Home Affairs Correspondent for the Press Association.
Rebecca said, "I am thrilled to be returning to work for the Church and with Bishop Stephen. The death of Her Late Majesty has put faith at the heart of the national conversation, shining a light on the Church's national role and demonstrating how faith can define and sustain a life's work. At such a critical time, when we are facing so many challenges, there is a great need for the voice of the Church to be heard, both in advocacy and in support."
Rebecca will bring long-term strategic direction to the communications work of the diocese while ensuring it remains agile and responsive to immediate demands.
Commenting on Rebecca's appointment, Director of Mission and Ministry, Revd Canon Jonathan Triffitt said, "I am delighted that Rebecca has accepted Bishop Stephen's invitation to join the Diocese of Salisbury. Rebecca brings extensive knowledge and experience of communication and engagement from inside and outside of the Church and is joining us at a time of opportunity and challenge as we discern who God is calling us to be."
Bishop Stephen said: "This is good news! Rebecca will play a key part in developing our diocesan vision and strategy and help all of us in Team Salisbury to communicate and engage effectively and joyfully."
Rebecca will take up her role on 17 October 2022.