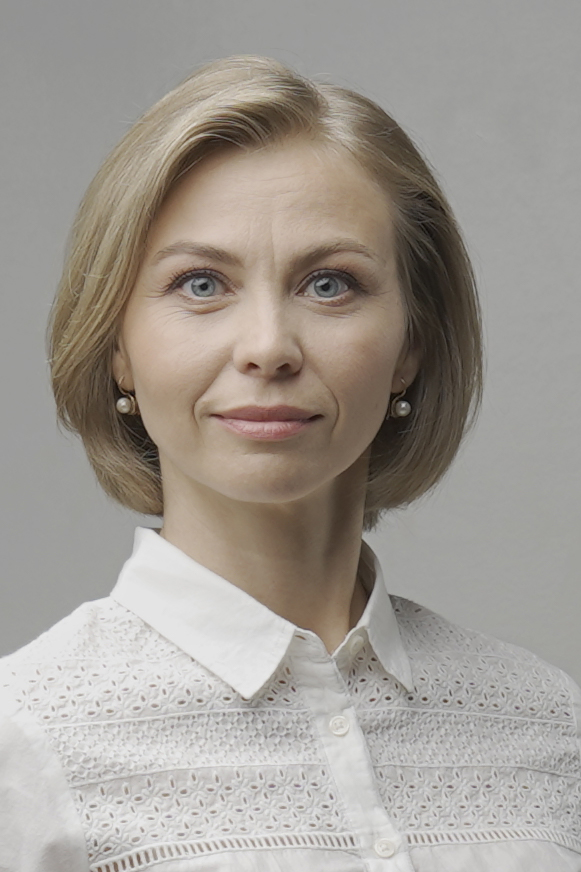 A Ukrainian refugee who came to the Dorset after the outbreak of war in Ukraine last year is to run her Church's first Alpha course in Ukrainian.
Nadia Maibogina will run the course along with her sister and other family members, all of whom fled to Dorset in May 2022.
The course will run for 11 weeks exploring the Christian faith.
Nadia Maibogina, the leader of this Alpha course said: "My encounter with Jesus once completely changed my life and I would like to share this gift with my fellow Ukrainians."
Nadia said her own life had been transformed by her faith and wanted to share it with those from Ukraine, of which there are over 500 settled in Poole.
She said: "Many Ukrainians have lost their homes, relatives, found themselves removed from their jobs and livelihoods, this has led to a severe depreciation in hope. The need for the meaning of life, for a connection and source of hope and faith, the search for support and encouragement, and spiritual healing is more relevant than ever for the Ukrainian community."
Nadia became a Christian over twenty years ago after she first attended a church in Kyiv.
She has served as a leader of Orphanage services, worked in prayer ministry and participated as a speaker in the Alpha-course (in Ukraine).
The church of St Mary's Longfleet (SML) in Poole is putting on the course with Nadia to give the Ukrainian community an opportunity to seek faith and reconciliation in times of great difficulty and strain.
The Vicar, Revd Andy Perry at St Mary's, Longfleet is "incredibly excited that we're able to offer a Ukrainian Alpha Course led by Nadia, an amazing Ukrainian member of SML, and we hope it will be a real blessing to Ukrainians in our community." This course will allow the Ukrainian community to explore the Christian faith and express the questions and hardships they encounter in a welcoming and accepting environment.
The course runs for 11 weeks in the SML Church Centre, Kingston Road, Poole, BH15 2LP, from 4:30pm-6pm. For more information and to sign up, please email admin@smlpoole.org.uk
Photo: Nadia Maibogina