Every year, the month of April is designated as the 'Month of the Military Child' for Westbury Leigh school, highlighting the important role that the children of our armed forces play in their community.
Mrs Greening who leads the Westbury Leigh C of E Primary School's WLPS Troopers explains that in their school: "We celebrate Purple Up! Day to raise awareness for the children who have a parent or parents in the armed forces."
WLPS Troopers are a group of children who all have a military connection. They meet regularly through school to support each other, do group activities and share their experiences.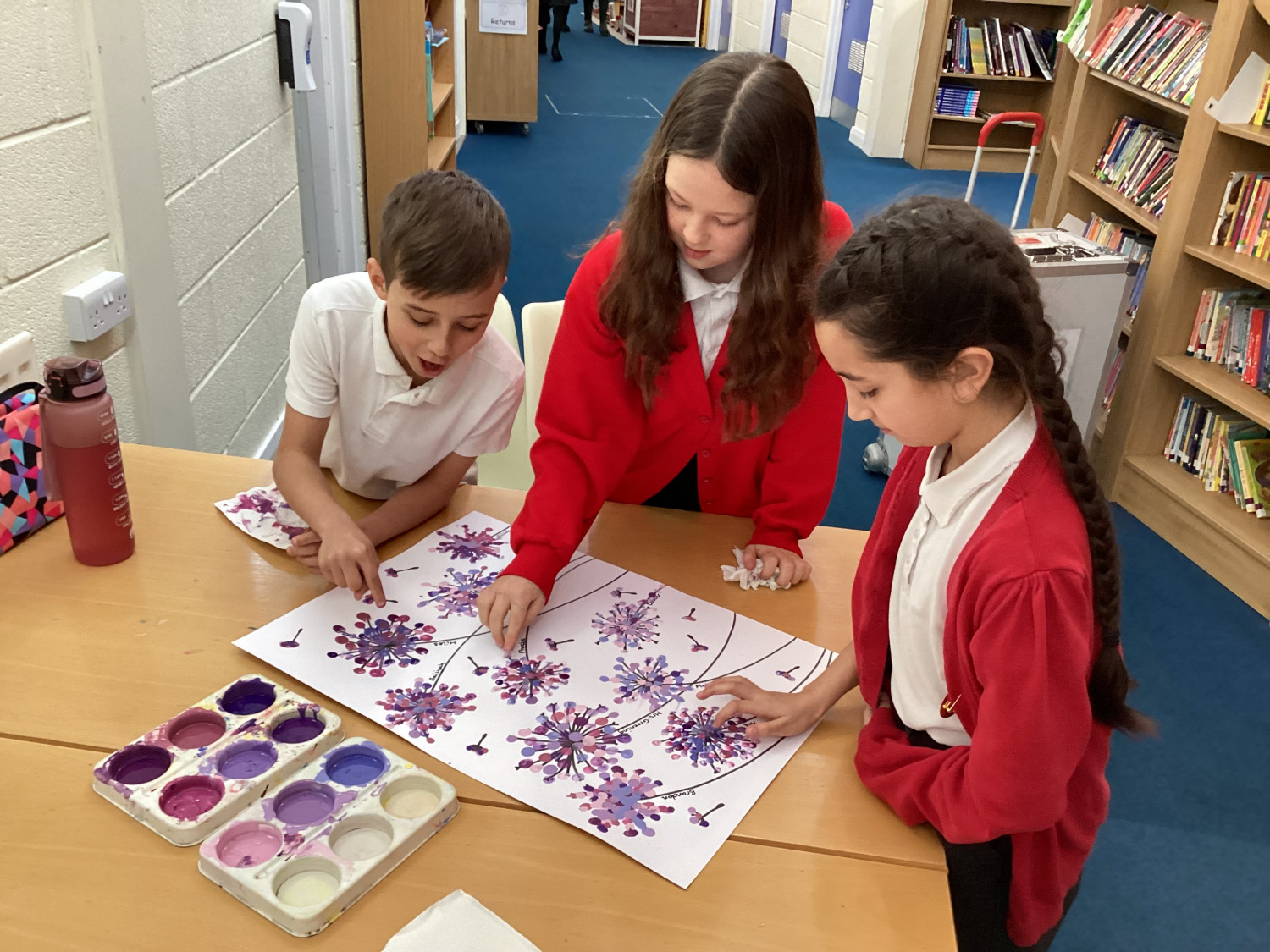 One young member of the WLPS Troopers and child of a military family, Aaliyah, explained the day symbolism further: "We use purple as the colour of Military children as they have parents in all branches of the forces and purple is the colour when you combine all the forces colours together. The dandelion is used as it's a strong flower that can bloom and flourish wherever it lands."
In the recent weeks, the brave Troopers led an assembly where they all shared their feelings about being a military child. One such Trooper, Ava, said that: "Sometimes being a military child can be hard because you have to move a lot; houses and schools. When we had to move school we had to make new friends, which was ok, but it was sad to leave my old friends. My Dad had to leave a lot and it was hard but when he came home it was so exciting to see him. This group helps me because we can share things and support each other."
Aaliyah told the assembly that: "Being a military child is very exciting since I get to learn lots of interesting things – like learning about tanks. However, sometimes it can be negative. This is because I have had move schools twice and move houses four times which meant that I left all my friends behind. When I was born my Dad went to Afghanistan. It was hard for all my family while he was away."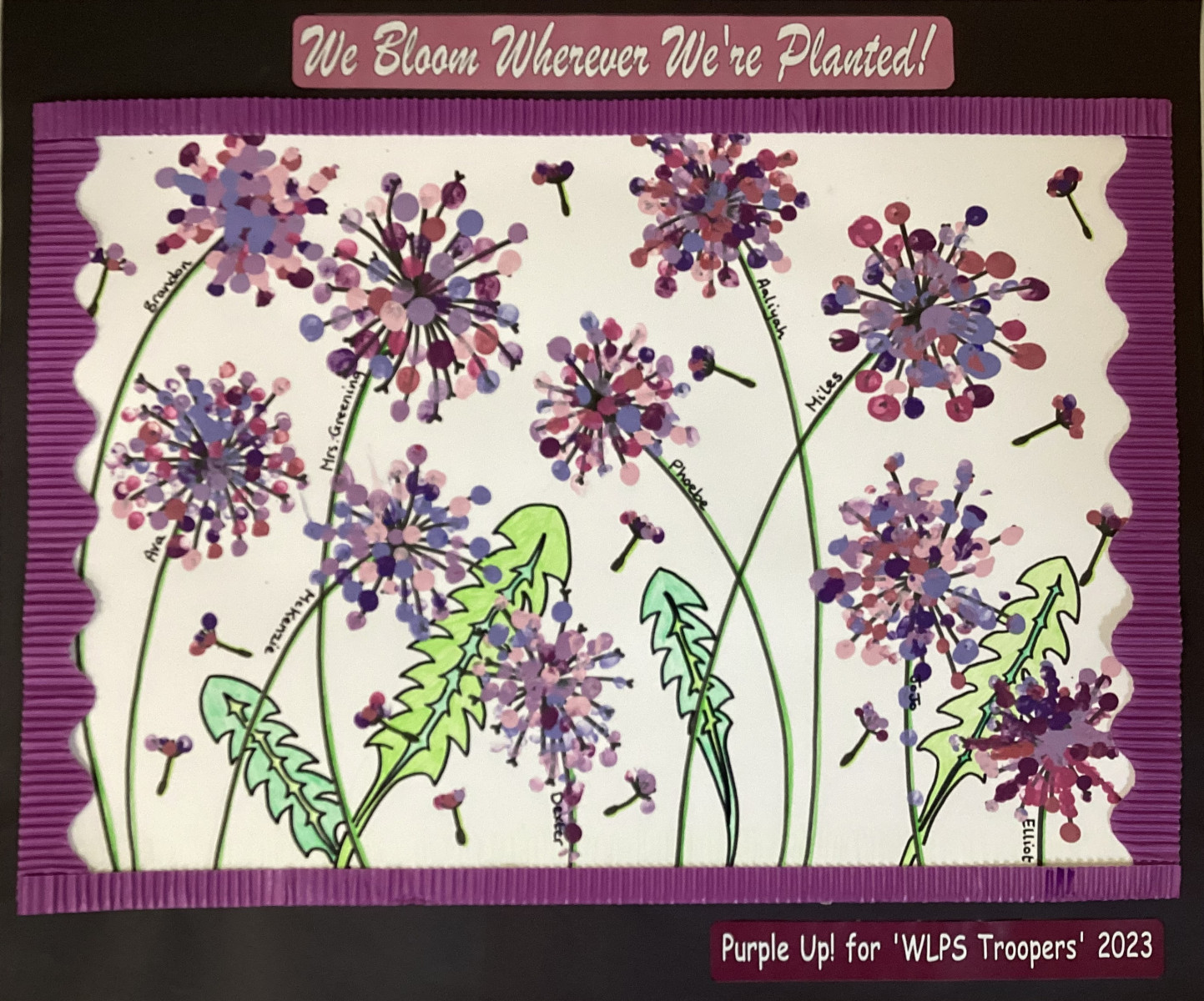 It was a thought provoking and inspiring assembly of worship that raised the profile of the service children. Mrs Grimsey, WLPS Head teacher, added that: "We are so very proud of them. We encourage all children to flourish no matter what challenges they may face. We work to help them be confident, unique and aspirational individuals who are ready to step forward and make their mark on the future!"
If you've been raising awareness of the Month of the Military Child, we would love to hear from you! Please send all stories or comments by email to: comms@salisbury.anglican.org.