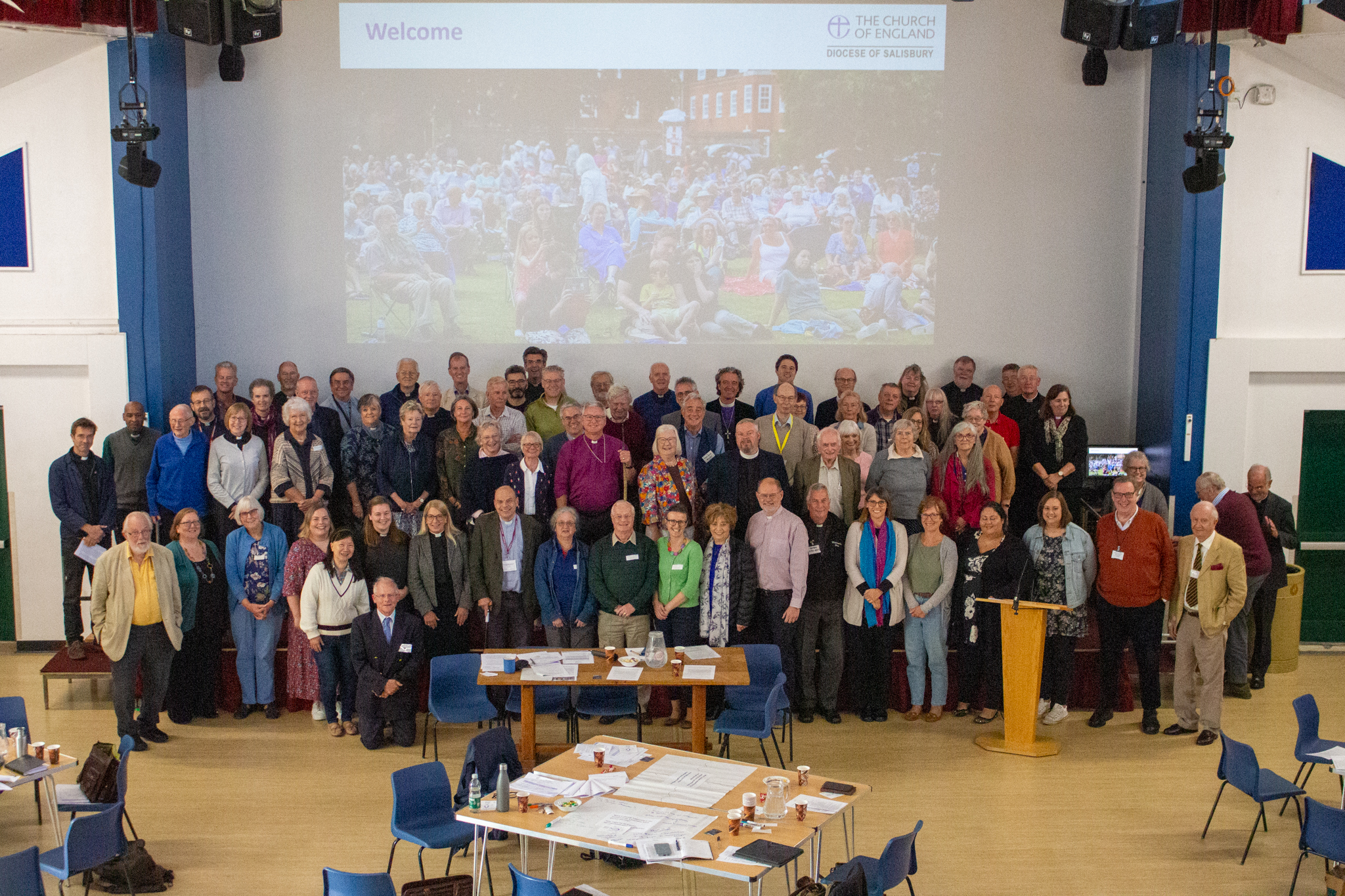 "Our nation is going to become more fractious, more polarised, less generous, and less honest as the next election approaches. As Christians, we have a higher calling. Do we respond with our own divisions, or do we model Gospel values to our desperate nation?"

Bishop Stephen challenged members of diocesan synod to reflect on the Church's response to the concerns of the people it serves – not responding with its own divisions, but by choosing to work together despite differing views.

The diocesan vision, Making Jesus Known, and its five priorities have been well received and the church needs to pull together, united in one purpose, he said.

He described how the highlight of his role was often visiting schools. 40,000 children across the diocese are educated in Church of England schools – half of all school age students in the diocese. He spoke of being prayed over by six ten year olds during his visit to Bishops Cannings primary school, in what he said was his most moving moment since becoming diocesan bishop. Read his full address here.