Salisbury Diocese Board of Education is fully committed to the safeguarding of all children in schools and parishes, recognising that the welfare of the child is paramount.
Reporting abuse
If you have information about a safeguarding situation where a child or adult is in immediate danger or requires immediate medical attention, call the emergency services on 999. Do not delay.
For more information on reporting abuse, visit the Government's web page.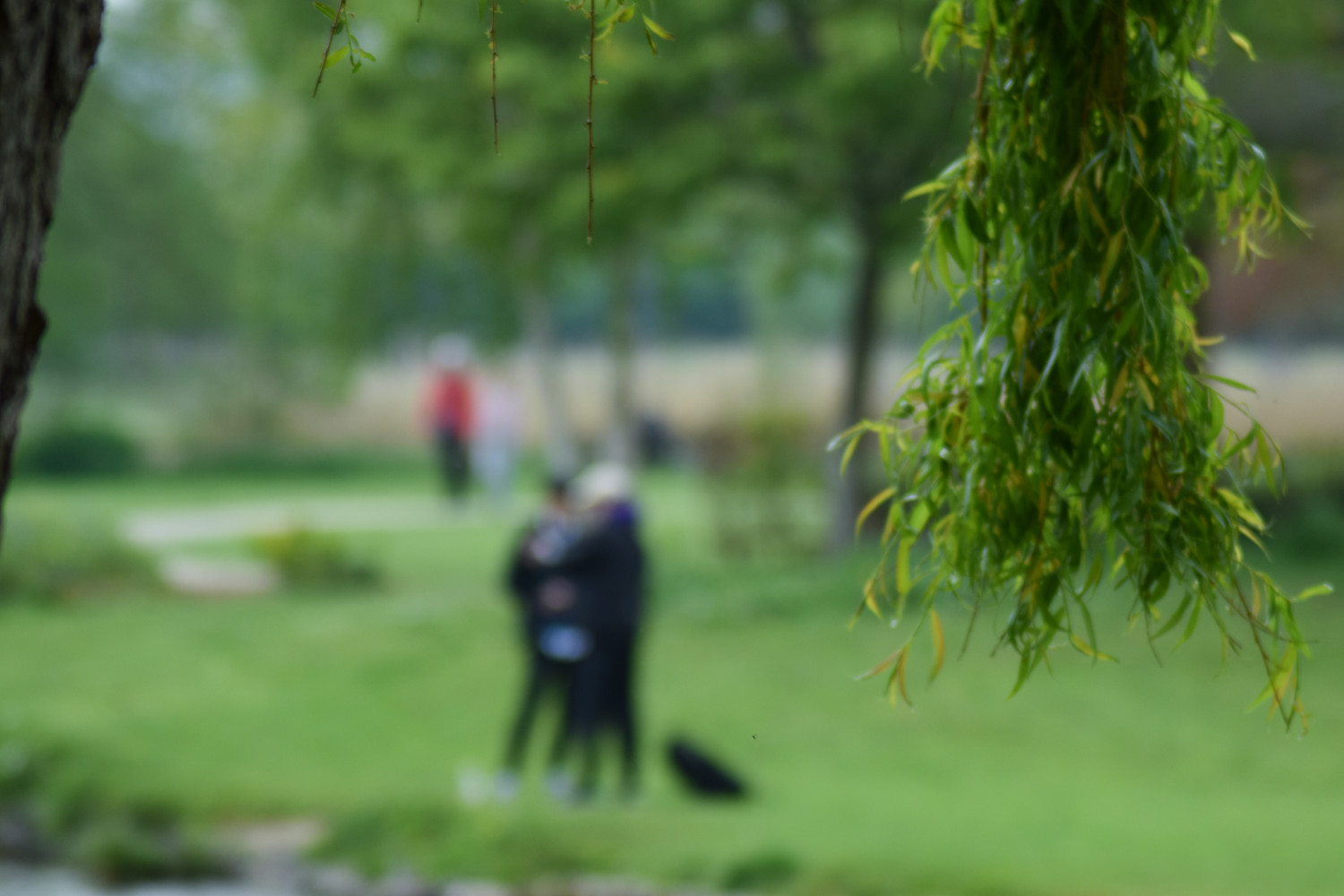 Photo Credit to Bishops Wordsworth School
Safeguarding is everyone's responsibility, so whilst the Local Authority remains the statutory body responsible for safeguarding, alongside multi-academy trusts and school governing bodies, the Board of Education will support school staff, parents/carers and members of the parish if they are worried that a child may not be safe. We will work in partnership with all agencies as necessary.
In the first instance you should follow the safeguarding policy of the school or parish dependent on your context. However please do contact us if you feel you require help or advice. By working together, we are helping to protect all children and young people.
---
Safeguarding contact for Churches
Safeguarding concerns or questions in relation to the Church community should be referred to the Diocesan Safeguarding Officer.
---
Useful links and Downloads
"Cast all your anxiety on Him because He cares for you..."
1 Peter 5:7"
---
Main contacts for further support
Katie Fitzsimmons

Director of Education

Steve Cowdery

School Improvement Adviser and Deputy Designated Safeguarding Lead