The deliberation for this year's DAC (Diocesean Advisory Committee) awards are almost underway, but there's still time to apply! If you're church has undertaken any impressive renovation projects, visit the DAC Awards page and nominate your church.
One such church is St James' in South Wraxall. They've managed three projects that aimed to restore the building to full working use.
The first of these ambitious projects was the repairing, restoration and re-hanging of the churches historic listed bells, and the installation of a new bell frame to support them.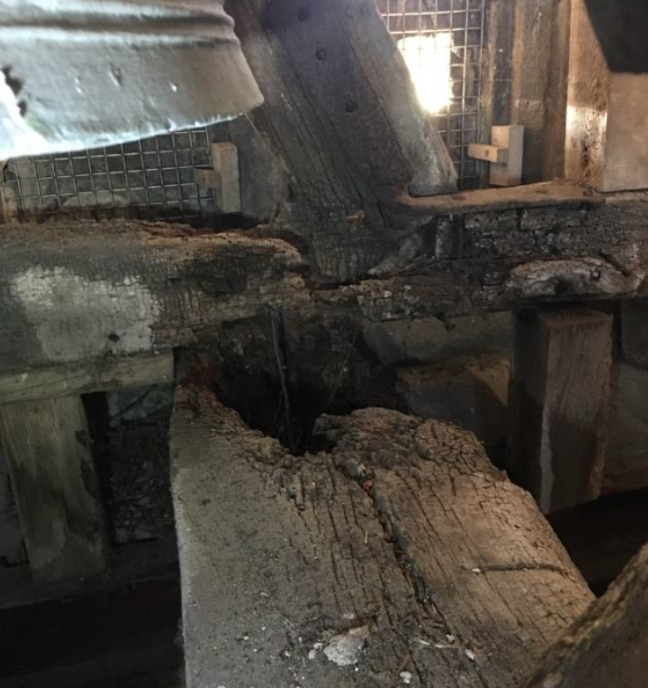 The project went through without a hitch however, and the bells of St James' rang out for the first time in over a century.
Next on the list was the removal of a confirmatory pew alongside the installation of a plaque to commemorate the bells restoration. The plaque itself was made from actual timber reclaimed from the original bell frame and is set to be installed in the baptistery/ringing room at the base of the tower.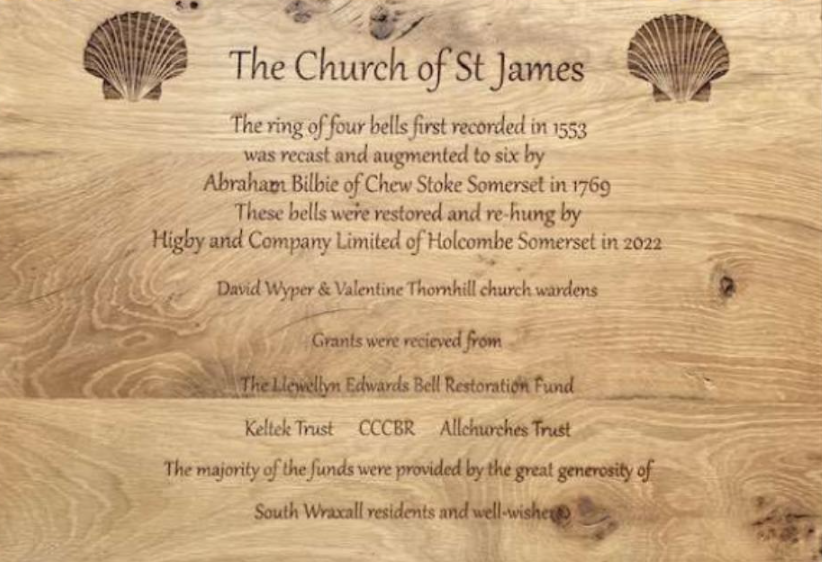 And finally, there was a Faculty granted to the church to install a training dumbbell to the ringing room that would allow for the much easier training of bell ringers. You can view the layout in the architects plans below.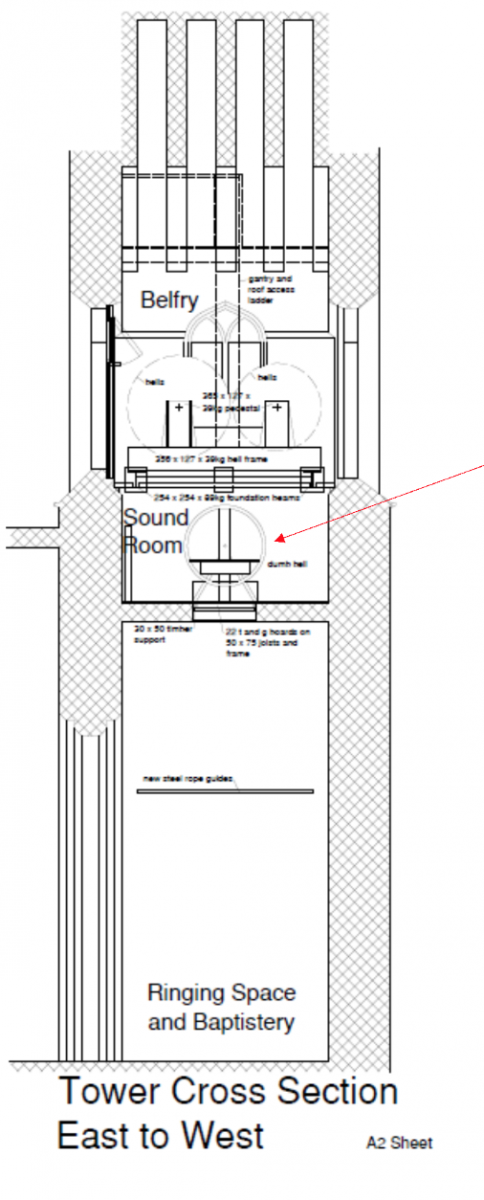 If your church has completed any projects like the ones mentioned at St James', follow the link here and apply for your DAC award!