Support, guidance and contacts in the event of a critical incident.
Schools or academy communities and all those working alongside them may never experience a critical incident. On the rare occasion in a school or Trust's life this occurs, then the Diocesan Board of Education team is here for support and advice.
Critical incidents are events which have a significant psychological impact or trauma for a large proportion, or all, of the school community. Events like this might include:
The sudden death of a headteacher, member of staff or a child
A community disaster
The destruction of a school building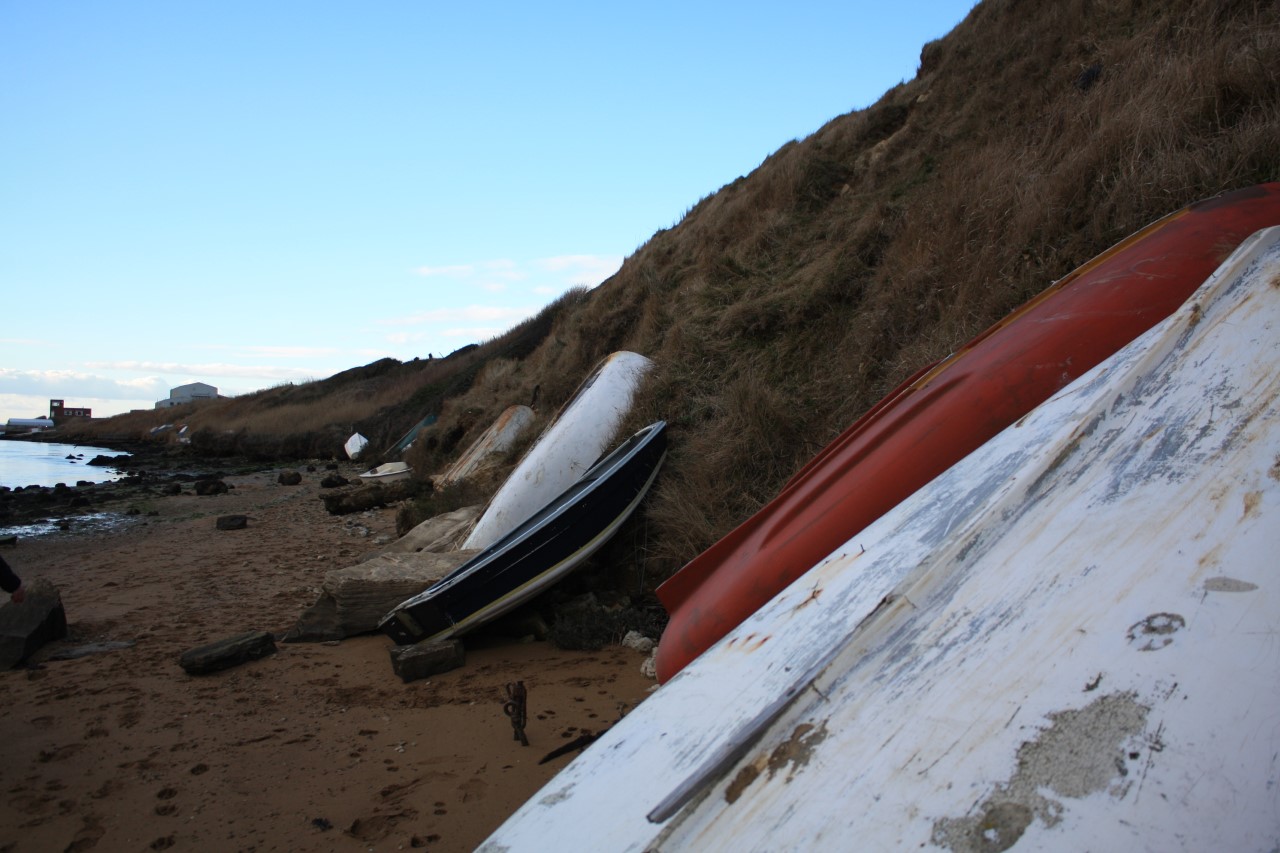 Photo Credit to The Gryphon School
---
Who to contact in a time of crisis
During office hours please contact: 07436 339 559 / 07436 339 360
The number above can be used by a school staff member, governor, member of the clergy or officer of the church.
We will help in the following ways:
Strategic and operational support and advice to help manage the circumstances.
Arrangements to be present in the situation rapidly if necessary.
Support with press and police liaison if necessary.
If the school and parish are facing challenge and sorrow which are not considered to be an immediate critical incident, the Board of Education team will still respond quickly and sensitively.
We have trained and experienced staff for these incidents, so please contact the daytime number above and we will make sure a member of staff responds swiftly.
These resources may also be helpful:
How to prepare for and what to do if you experience a critical incident (Download)
Bereavement support resources for children
---
Main contacts for further support
Katie Fitzsimmons
Director of Education